Man Utd could now sign 'lethal' £70m striker at Old Trafford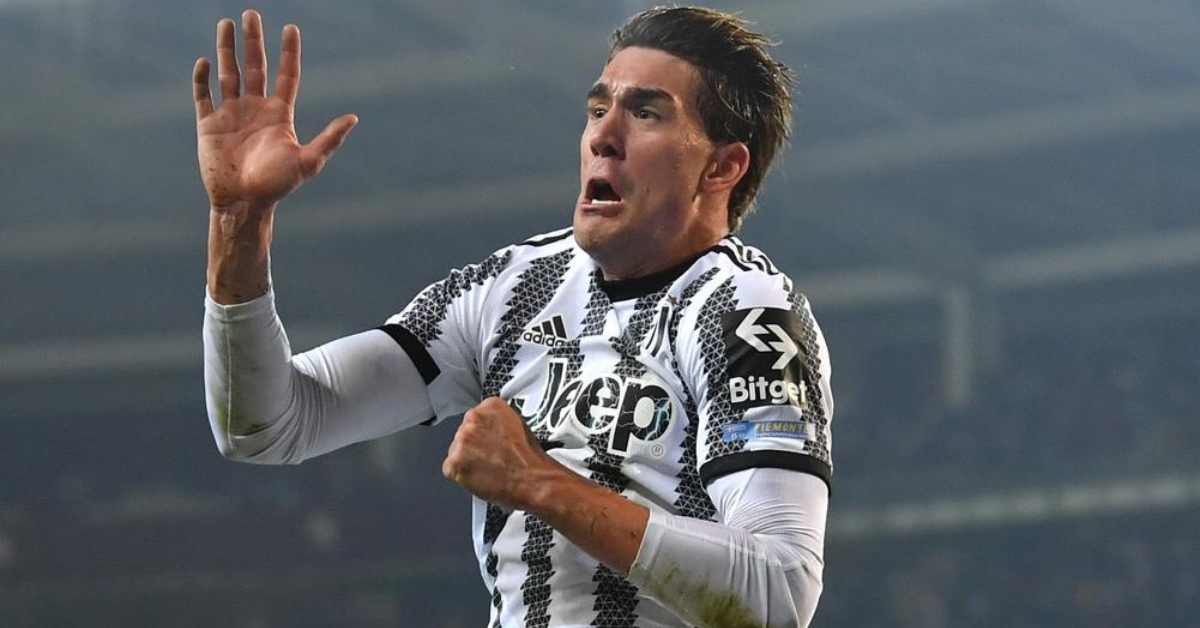 Manchester United now have the possibility of signing Juventus striker Dusan Vlahovic in the summer transfer window, journalist Dean Jones has told GIVEMESPORT.
It's clear that United need to add more firepower to their attack before the window closes.
Manchester United transfer news – Latest
With Wout Weghorst leaving and United left with just Anthony Martial as an out-and-out striker, reinforcements will be necessary this summer.
The Guardian reported earlier this month that United had left the race to sign Harry Kane, due to Tottenham Hotspur setting a hefty price tag for the England international.
As a result, the Red Devils may have to explore other avenues, and Juventus forward Vlahovic could be of interest to Erik ten Hag and his recruitment team.
It was reported earlier in the year by Manchester Evening News that Manchester United were at the front of the queue for Vlahovic if he was to leave the Italian club.
Now, Jones has confirmed that the Serbian international could depart over the next few months.
What has Jones said about Vlahovic?
Jones has suggested that it's now possible for United to sign Vlahovic this summer.
Speaking to GIVEMESPORT, he said: "I have had an indication that it is possible to sign Vlahovic in this window and I'm intrigued to see if anyone goes to check on Juventus' resistance around that. It seems like an opportunity too good to miss.
source: givemesport