Zabaleta's Memorable Manchester City Journey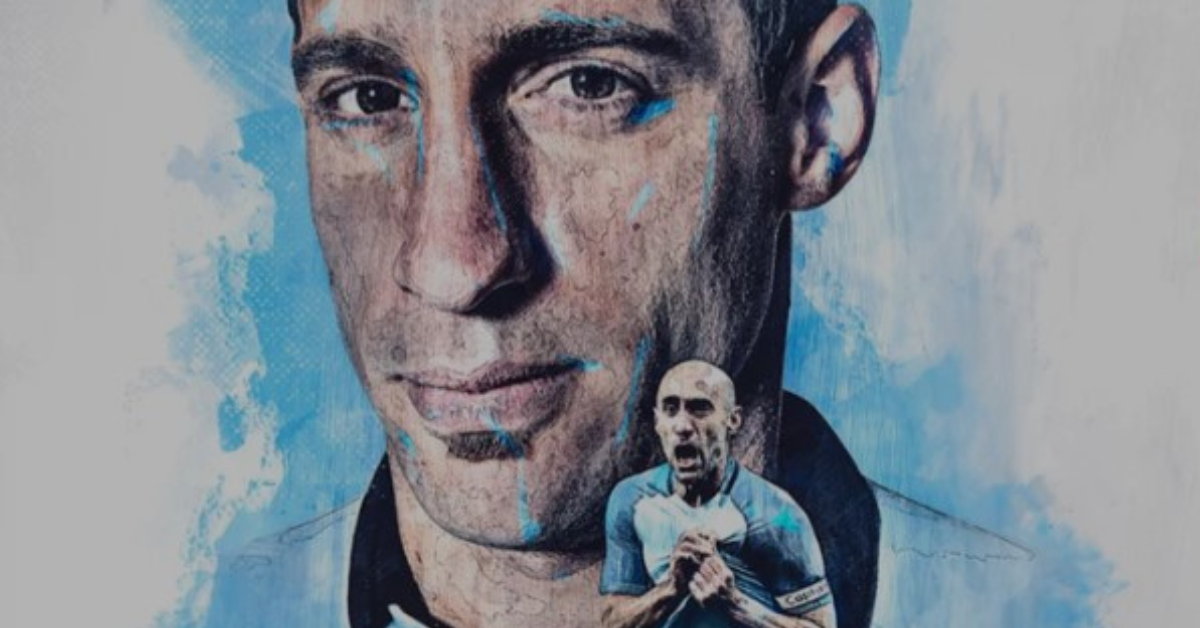 Pablo Zabaleta, reflecting on his early days with Manchester City, reminisced about his arrival at the club in an interview. Back in those times, Zabaleta revealed that he was unfamiliar with most of the players in the squad. He recognized only a handful of names like Shaun Wright-Phillips, Martin Petrov, Elano, and Dietmar Hamann. These players stood out to him as he joined the club in 2008.
On 16 May 2017, Zabaleta played his final game for Manchester City, making his 333rd appearance for the club in a match against West Bromwich Albion, which ended in a 3-1 victory. Reflecting on his illustrious nine-year tenure at the club, Zabaleta's contributions are chronicled in the article "Pablo Zabaleta: Adopted Mancunian," originally published in March 2022.
Zabaleta's journey to Manchester City began with an impressive background. He had already achieved success by winning the Copa Del Rey in his debut season in Europe while playing for Espanyol. Additionally, he played a pivotal role in Espanyol's journey to the 2007 UEFA Cup final, where they narrowly lost to Sevilla in a penalty shootout.
Watch:https://www.sportsmonks.com/premier-league/o-dia-da-bahia-bahia-in-manchester-celebration/
An established Argentine international, Zabaleta's career was at a point where he was competing for a spot with legendary Albiceleste player Javier Zanetti. Despite his accomplishments, Zabaleta was eager for a new challenge after three years in Spain. His decision to join Manchester City was a significant one, driven by his personal choice, but he admitted that the decision wasn't without careful consideration.
Upon arriving in England, Zabaleta found himself in a situation where he knew very little about his new teammates. Apart from a few recognizable names, he was unfamiliar with the squad. Furthermore, the cold and windy Manchester weather was a far cry from the pleasant evenings he was accustomed to in Catalonia.
However, the allure of Premier League football and the challenge it presented were strong motivating factors for Zabaleta. Despite the initial unfamiliarity, he embraced the opportunity to play in one of the most competitive football leagues in the world. His journey at Manchester City would go on to become one of the most storied and respected careers in the club's history.
For more related updates , visit our official website .
By- Sahiba Suri