TRAINING: THE LIONESSES ARE BACK!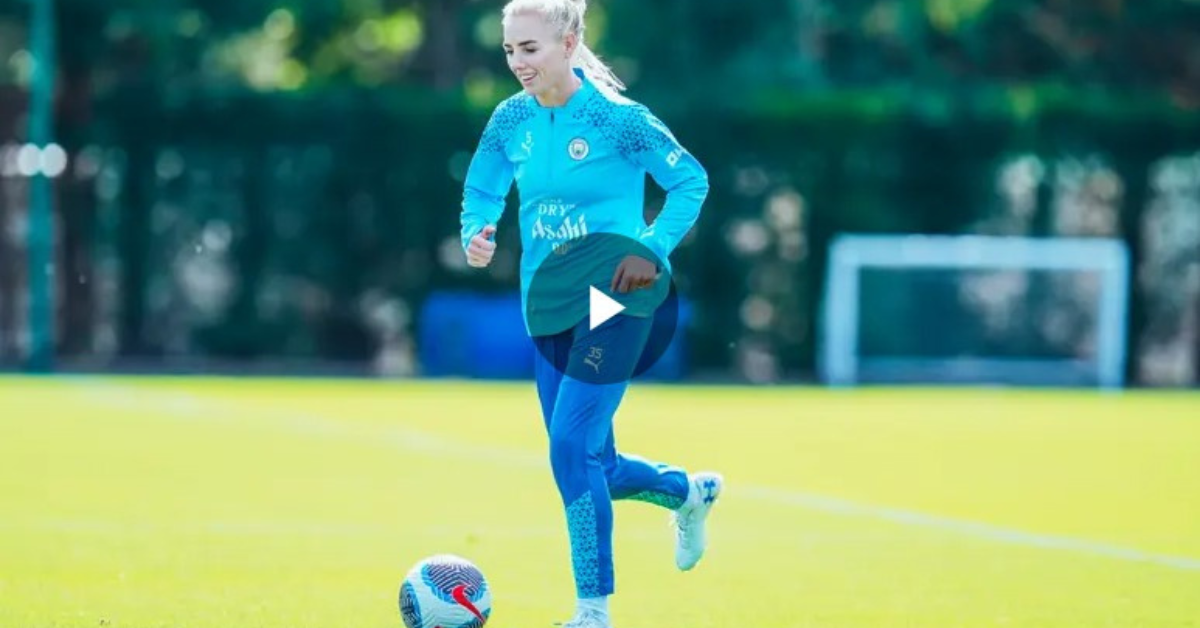 The return of the Lionesses to Manchester City's training ground, the City Football Academy (CFA), has marked an exciting phase for the club as the England contingent rejoins the squad in preparation for the upcoming 2023/24 season.
After an eventful summer of international football, where six City players represented the Lionesses on the global stage, the focus has now shifted back to club duties. The training sessions at CFA showcase the dedication and commitment of the players as they gear up for the challenges that lie ahead in both domestic and international competitions.
The presence of Ellie Roebuck, Alex Greenwood, Lauren Hemp, Chloe Kelly, Laura Coombs, and Esme Morgan in the England squad during the recent European Championship further solidified City's representation at the highest level of the sport. These players not only showcased their skills but also contributed significantly to England's journey to the final, marking a historic achievement for the Lionesses.
Under the leadership of Sarina Wiegman, England entered the World Cup with high expectations, and they fulfilled that potential by reaching the final for the first time in their history. Despite narrowly missing out on the title to Spain by a single goal, the performances of City's players were nothing short of exceptional, capturing the hearts of fans worldwide.
Watch: https://www.sportsmonks.com/premier-league/zabaletas-memorable-manchester-city-journey/
Alex Greenwood's consistent presence on the field, starting in all seven matches, highlighted her pivotal role in the Lionesses' campaign. Lauren Hemp's goal-scoring prowess earned her the distinction of being the joint top scorer for her nation, while Chloe Kelly's decisive penalty in the Round of 16 victory against Nigeria showcased her composure under pressure.
However, as the new season approaches, the focus has shifted back to club commitments, and the Lionesses have reunited with their Manchester City teammates at the CFA. The training sessions serve as a testament to the dedication and hard work put in by the players and coaching staff to achieve their goals for the upcoming season.
As the countdown to the start of the 2023/24 campaign continues, the anticipation is building among fans to see these talented athletes back in action. With the likes of Australia's Mary Fowler and Sweden's Filippa Angeldahl also joining the Lionesses for pre-season preparations, the squad is poised for another exciting chapter in their journey.
The return of the Lionesses to the CFA not only signifies their commitment to Manchester City but also underscores the club's dedication to nurturing and supporting top-tier talent. As fans eagerly await the start of the new season, the training sessions offer a glimpse into the team's preparations, instilling confidence that the Lionesses are ready to roar once again on both domestic and international stages.
For more related updates , visit our official website .
By- Sahiba Suri