Stefan Bajcetic's development in Liverpool.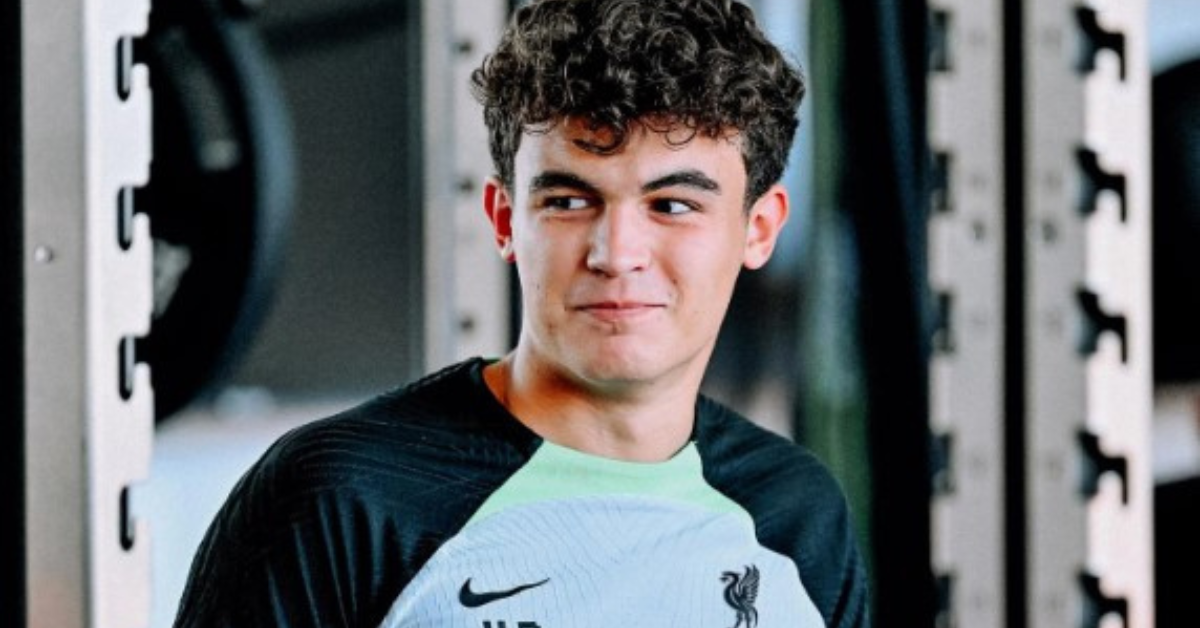 Stefan Bajcetic's journey of development continues as he diligently studies his fellow Liverpool midfielders. The 18-year-old midfielder showcased his potential with 19 senior appearances last season, but an unfortunate injury prematurely ended his breakthrough campaign.
Now, Bajcetic returns to a revamped Liverpool midfield, shaped by the summer arrivals of Alexis Mac Allister, Dominik Szoboszlai, Wataru Endo, and Ryan Gravenberch. These new additions have injected fresh talent into the squad.
In a recent interview with the matchday program, Bajcetic discussed the changes and the learning opportunities they bring. "We lost some players, we got some new players, and they can help us," he explained. Bajcetic is particularly familiar with Alexis Mac Allister, having faced him in the Premier League when he played for Brighton. This familiarity has made it easier for him to adapt to playing alongside new arrivals like Alexis and Dominik Szoboszlai.
Bajcetic recognizes the value of learning from experienced players, especially in his midfield role. "Players like Thiago always try to help me, and every day I feel like I'm learning something different," he emphasized. He understands the importance of gaining more experience at his age and appreciates the learning opportunities that come with training alongside top-level players.
He also stressed that learning doesn't stop on the pitch. "Even when you're off the pitch, you can still learn things. You mature as a person, and that is important as well," Bajcetic added.
As Bajcetic looks to resume his promising individual form after recovering from injury, Liverpool manager Jürgen Klopp has highlighted the significance of the Spain youth international. Klopp emphasized that Liverpool relies on Bajcetic, especially considering the departures of several experienced players.
However, Bajcetic understands the competitive nature of a club like Liverpool. He acknowledges that nothing is guaranteed, and every player must continually fight for their position. He is open to playing in different positions and remains adaptable to the coach's instructions.
"At a club like Liverpool, you need to always fight for your position," Bajcetic emphasized. "It is never guaranteed. Anyone can play in any position, but I know that if I do my job and I push as hard as I can, I will have more chances to play."
Stefan Bajcetic's dedication to learning and his commitment to improving his game make him a promising talent for Liverpool's future.
For more related updates visit our official website .
By-Sahiba Suri