Man City to Face Newcastle in Carabao Cup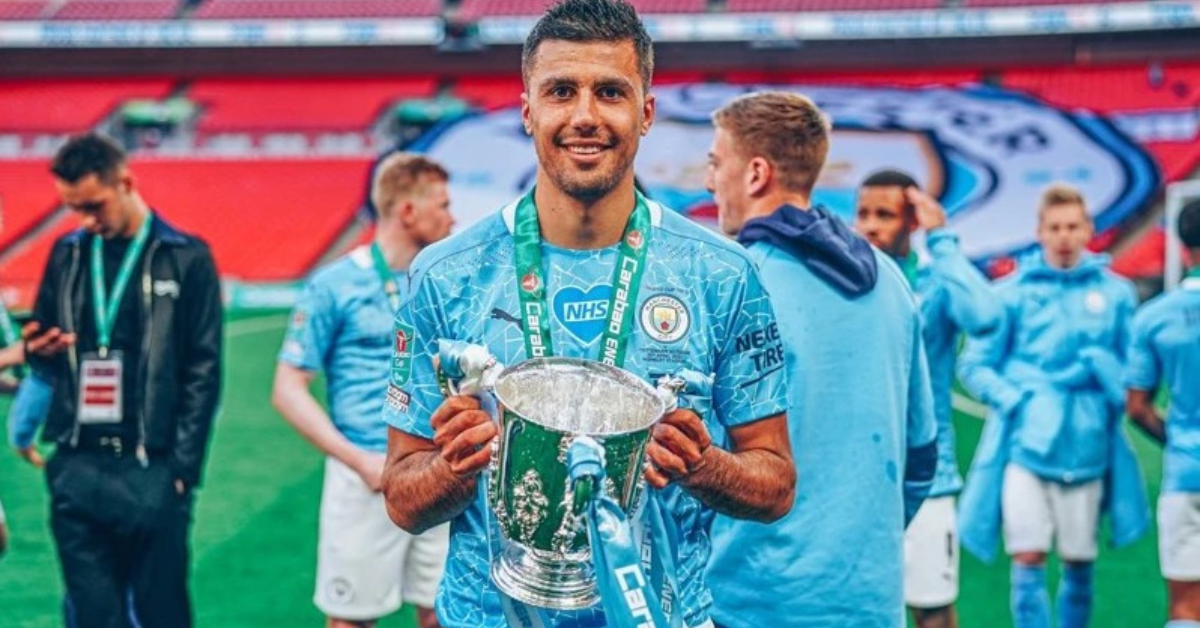 In an exciting development, Manchester City has been drawn to face fellow Premier League contenders Newcastle United in the third round of the Carabao Cup. This matchup presents a thrilling opportunity for both teams to showcase their skills and determination in a competition that never fails to captivate football enthusiasts.
The highly-anticipated clash against Eddie Howe's team is set to take place at the iconic St. James' Park. Scheduled for the week commencing Monday, September 25, this encounter promises a riveting showdown as two Premier League giants lock horns on the pitch.
The much-awaited draw unfolded on the widely watched Sky Sports Main Event and Sky Sports Football channels. The Eco-Power Stadium provided the backdrop, immediately following Doncaster's spirited battle against Everton, which concluded with a 2-1 home defeat for the former.
Drawing the home team for the upcoming match was none other than Darren Moore, who took charge of this pivotal task. Assisting in the announcement of the away sides was Izzy Christiansen, adding an element of excitement to the proceedings.
Watch: https://www.sportsmonks.com/premier-league/elano-returns-for-bahia-in-manchester-celebrations/
For Manchester City, the Carabao Cup holds a special place, having most recently secured the coveted trophy in 2021. The memorable victory involved a hard-fought battle against Tottenham Hotspur, culminating in a resounding 1-0 triumph at the iconic Wembley Stadium. This triumph marked the eighth time in the Club's illustrious history that they claimed the esteemed trophy.
As the two powerhouses prepare to face off in the third round, the history between City and Newcastle in the competition adds an intriguing layer to the encounter. The teams have previously crossed paths on five occasions within the Carabao Cup framework. City's record against Newcastle showcases three victories, one draw, and one loss, underscoring the competitive nature of their rivalry.
Excitement is building as the Carabao Cup clash between Manchester City and Newcastle United looms closer. This captivating showdown promises to deliver intense action, skillful displays, and an electric atmosphere, providing fans with an unforgettable football experience. Notably, the upcoming fixture will effectively slot between City's Premier League fixtures against Nottingham Forest and Wolverhampton Wanderers, scheduled for Saturday, September 23, and Saturday, September 30, respectively. As anticipation mounts, football enthusiasts eagerly await the clash of these Premier League titans on the grand stage of the Carabao Cup.
For more related updates , visit our official website .
By- Sahiba Suri