Luis Diaz Shares Insights: Battling Injury, Embracing Enjoyment, Bournemouth Clash, and More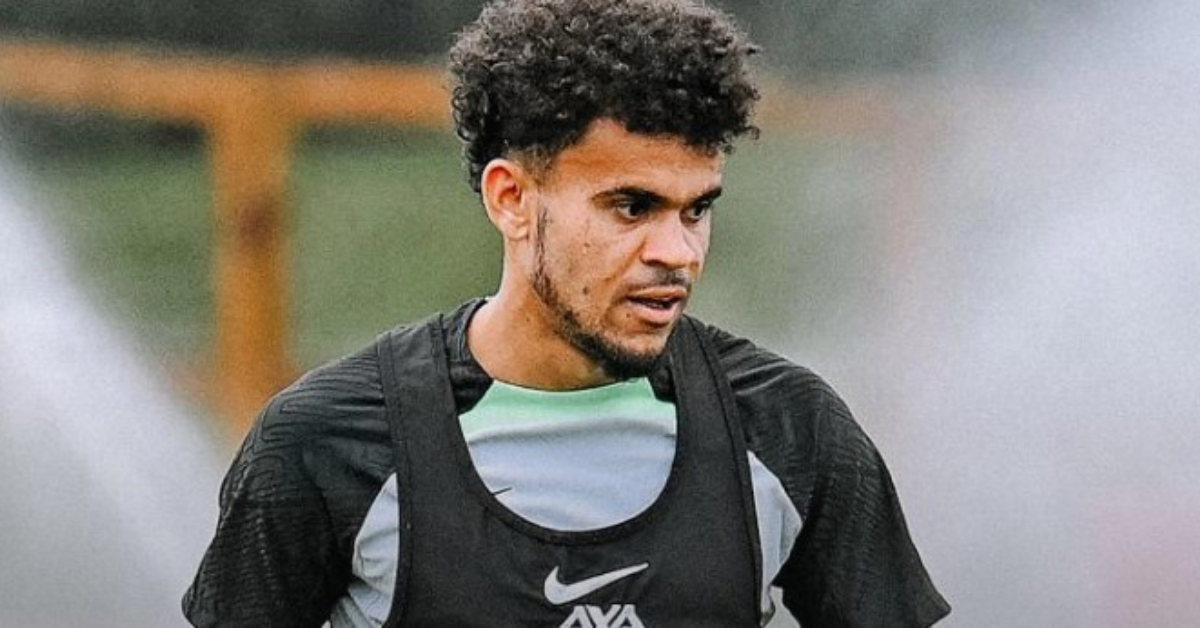 Luis Diaz delves into his motivations for the 2023-24 season, emerging stronger from challenging times. Limited by injuries last season, the Colombian forward's early goal in the Premier League opener against Chelsea marked a confident start to the new campaign.
As Liverpool prepares to face AFC Bournemouth at Anfield in pursuit of their first three points, Liverpoolfc.com engages in a conversation with the No.7 to preview the upcoming fixture. Diaz touches on his on-field approach, the competitive dynamics among the attackers, and his perspective on playing the game with enjoyment.
Q: How do you feel about the draw at Chelsea and your early goal in the season opener?
Diaz: Commencing the season on a positive note is crucial, especially when facing formidable opponents like Chelsea. Securing an away point against them is indeed encouraging for the team. Personally, scoring early in the season provides a confidence boost, which I hope to carry forward throughout the campaign.
Q: The attacking lineup is fiercely competitive. Does this competition push you to excel?
Diaz: The forward line boasts incredible competition and exceptional quality. Every member strives to contribute their best to the team. The competition drives us to give our all in each training session. Understanding that the manager rewards based on form and performance keeps us motivated. This competitive spirit is advantageous for our progress.
Q: Fans adore your playing style. How do you view the entertaining aspect of the game?
Diaz: I've always been passionate about playing football, and that joy translates to the field. Knowing that both fellow players and fans appreciate my style is immensely satisfying. I aim to entertain and exude happiness on the pitch. My approach is to emphasize these qualities when expressing myself during matches.
Q: You've overcome a challenging period due to injury. How did this experience shape your perspective?
Diaz: Contributing to the team is vital, and I currently feel strong and motivated. Facing difficulties underscores the importance of appreciating positive times. These trials teach us to embrace every moment and make the most of it, recognizing that uncertainties exist in the future. I've worked hard during tough times to regain my strength and contribute effectively.
Q: Bournemouth awaits this weekend. What's your outlook on facing them?
Diaz: Returning to Anfield is exciting. Our focus is on securing three points at home, which aligns with our approach in all games. Bournemouth presents a challenge, as every Premier League opponent does. They might adopt a defensive approach and look to counter-attack. We need to maintain high-tempo intensity throughout the game, concentrating on our style of play to handle their tactics and secure the victory.
By- Sahiba Suri