"Liverpool Women's AMOS Cup Insights"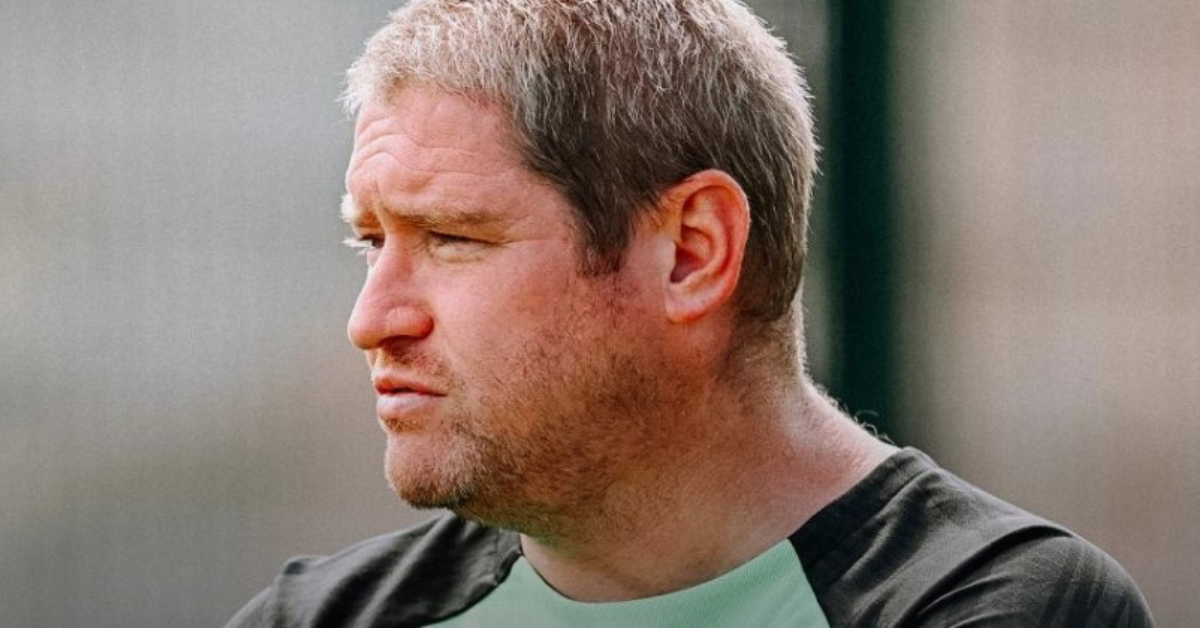 Liverpool FC Women's manager Matt Beard and defender Gemma Bonner provide insights into their participation in the AMOS Women's French Cup. As they gear up to face Atletico Madrid Femenino in the pre-season tournament's third-place play-off (5pm BST kick-off), the duo discusses the team's encounters, learnings, and expectations for the upcoming Barclays Women's Super League campaign, commencing on October 1 against Arsenal Women at Emirates Stadium.
Reflecting on the diversity of opposition teams and the upcoming clash with Atletico Madrid, Beard comments on the varying playing styles and tactics. Atletico's versatility in pressing and mixing up their play contrasts with Paris Saint-Germain's patience and movement. The challenging array of world-class players and adept coaches present a valuable opportunity for Liverpool FC Women to enhance their adaptability and knowledge of different football cultures.
Watch:https://www.sportsmonks.com/premier-league/live-klopps-pre-aston-villa-press-conference/
Regarding the overall tournament experience, both Beard and Bonner express satisfaction with the organization, ambiance, and camaraderie. The thrilling atmosphere in the stadium during the matches has been matched by off-field interactions, such as a gathering with all participating teams and organizers. Bonner emphasizes the significance of the tournament's progression over the years, providing English teams like Liverpool FC Women the chance to face top European opponents, a rarity in domestic leagues. The tournament serves as a platform for bonding, gaining match practice, and integrating new signings.
The electrifying crowd support has left a lasting impression on the players, reinvigorating their enthusiasm after the previous season. The vibrant football showcases have attracted fans, showcasing high-quality football in an engaging manner. The team's excursion into Toulouse, exploring the local culture, has further enriched the experience.
Discussing the opportunity to face diverse playing styles, Bonner emphasizes the value of encountering teams from different nations. The Spanish penchant for possession and controlled play contrasts with the French directness and pace in transition. For Liverpool FC Women, each game presents unique tactical challenges and a chance for players to problem-solve and work collaboratively. The tournament acts as crucial preparation, ensuring the team is well-prepared and cohesive ahead of the upcoming league season.
As the team readies to face Atletico Madrid, the journey through the AMOS Women's French Cup has proven to be an invaluable learning experience, facilitating growth and tactical adaptability for Liverpool FC Women.
For more related updates , visit our official website .
By- Sahiba Suri