Joe Gomez's Call for Continued Momentum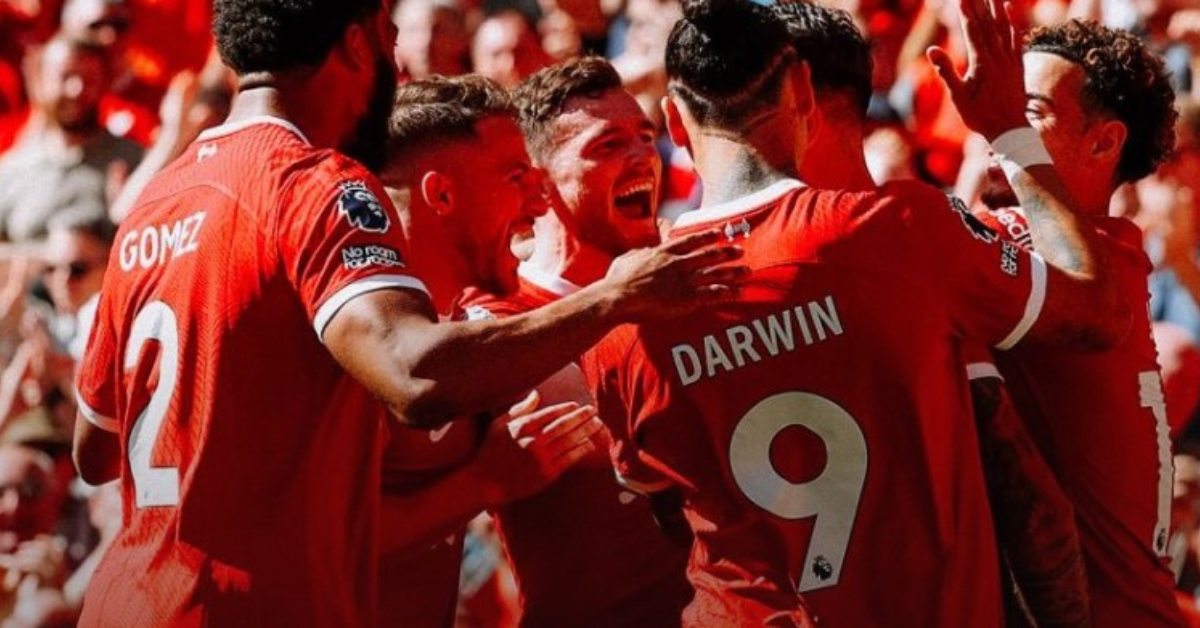 Joe Gomez, a key figure in Liverpool's defense, is eager to see the team maintain the momentum they've built in the early stages of the Premier League season as they head into the international break. Liverpool has started the season on a strong note, securing their third consecutive victory in the top flight with a 3-0 win over Aston Villa at Anfield, keeping them unbeaten thus far.
Gomez partnered with Joel Matip in central defense for Liverpool during the match, contributing to their first clean sheet of the season. Meanwhile, at the attacking end, the team saw goals from Dominik Szoboszlai, a Matty Cash own goal, and Mohamed Salah's second-half effort, which collectively secured three valuable points for Liverpool.
This impressive start to the campaign has seen Liverpool amass 10 points out of a possible 12, providing a solid foundation for the upcoming matches after the international break. Gomez emphasized the importance of not getting too far ahead of themselves, saying, "It's a different team, and I think it's important, like always, that we don't get ahead of ourselves." He acknowledged that many of the players are heading off for international duty but stressed the need to regroup quickly and maintain their momentum as they continue to strive for success.
The 24-year-old defender also noted the significant changes in personnel within the team this season but praised the newcomers for their exceptional contributions. He described their seamless integration as a "breath of fresh air" and expressed admiration for how quickly they've settled in and showcased their abilities.
However, Gomez emphasized that it's only the beginning of the season, and the team must continue to progress and build on their strong start. Liverpool faces Wolverhampton Wanderers in their next Premier League fixture on September 16, and Gomez's message is clear: they need to keep pushing forward and maintain their positive momentum as the season unfolds.
For more related updates visit our official site .
By- Sahiba Suri