How Luis Diaz's journey at Liverpool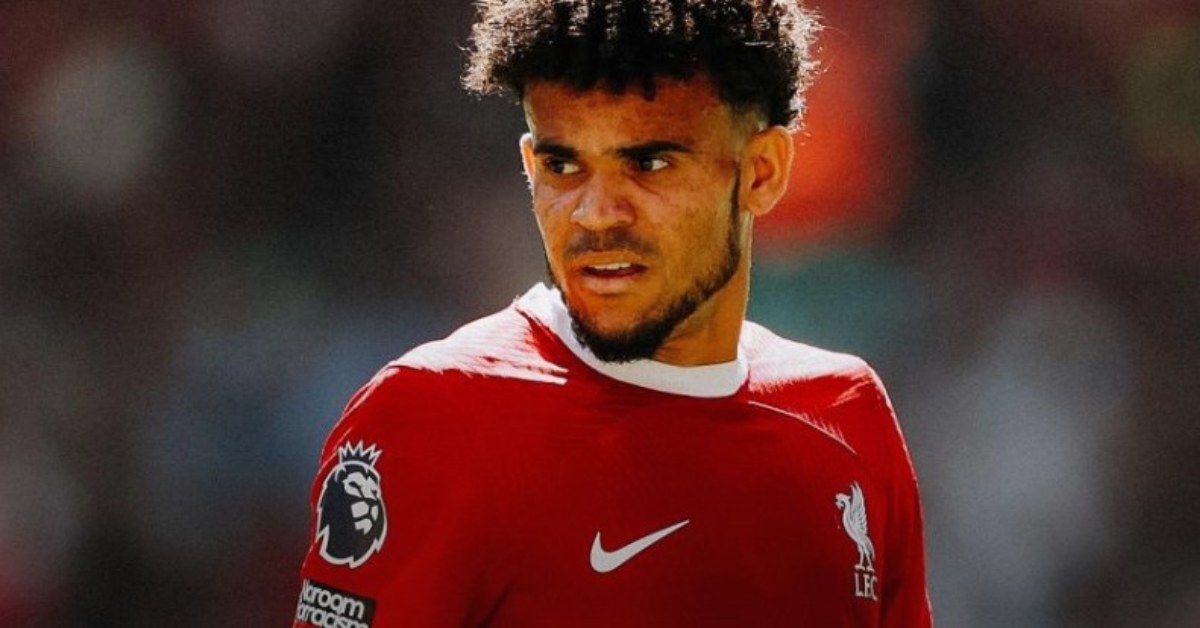 How Luis Diaz's journey at Liverpool
Luis Diaz, Liverpool's No. 7, has spoken about his growth as both a footballer and a person since joining the club from FC Porto in January 2022. Diaz, who arrived at Liverpool in the winter transfer window, has made a significant impact on the team's 2023-24 Premier League campaign, helping them secure an unbeaten start with three wins and a draw in their first four fixtures.
Diaz has not only been instrumental in Liverpool's early-season success but has also found the back of the net in two of those matches. This is particularly noteworthy considering he missed a substantial part of the previous season due to injury.
In a recent interview with the matchday program, Diaz discussed the development of his playing style since joining Liverpool. He attributes his increased intensity and aggression to his time at the club. Diaz acknowledged that he had already been working on these aspects of his game while at Porto but believes that his experience in European football has intensified these traits. He also mentioned that he has improved his decision-making abilities and has learned to stay relaxed when opportunities arise.
Reflecting on the privilege of representing Liverpool, Diaz expressed immense pride in wearing the club's colors. He emphasized his contentment with the club, the ease with which he has settled in, and his overall happiness. Diaz revealed that he cherishes every moment and appreciates the opportunity to play alongside some of the game's biggest stars, many of whom he used to watch on TV.
Speaking about his injury from the previous season, Diaz admitted that it was a challenging period for him. Not being able to participate in matches alongside his teammates was frustrating and tough to accept. However, he adopted a determined mindset, focusing on recovery and hard work to regain full fitness and contribute to the team's success.
Diaz's journey at Liverpool has been marked by growth, both as a footballer and as an individual. He has embraced the club's ethos of intensity and aggression, attributes that have contributed to his success on the pitch. Diaz's pride in representing Liverpool is evident, and he remains committed to achieving more successes with the club in the future.
His story is one of resilience and determination, as he overcame injury setbacks to become a key player for Liverpool. As the Premier League season unfolds, fans can expect more exceptional performances from Luis Diaz, who has quickly become a vital part of the team's success.
For more related updates visit our official website .
By- Sahiba Suri