Experience the excitement of Ryan Gravenberch's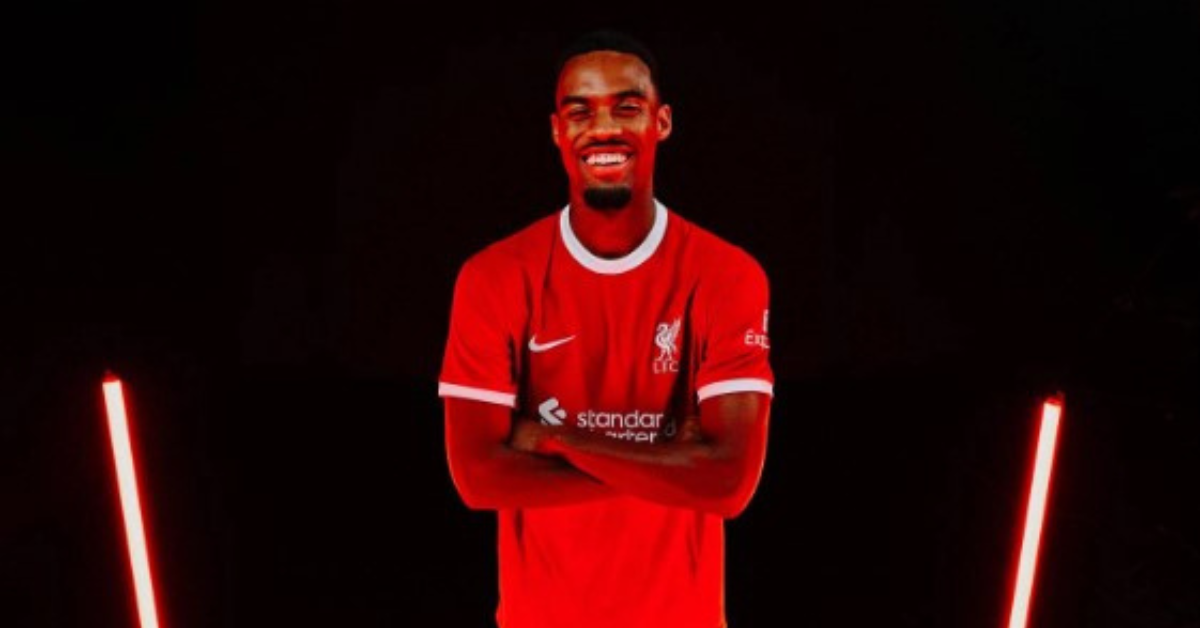 Experience the excitement of Ryan Gravenberch's
The article provides an exclusive behind-the-scenes glimpse into the arrival of Ryan Gravenberch at Liverpool Football Club. This young talent, who previously played for Bayern Munich, embarked on his journey as a Liverpool player with great anticipation and excitement.
Liverpool's media team captured every moment of Gravenberch's first day at the club, offering fans a unique and immersive experience through a signing day vlog. As he arrived at the AXA Training Centre, the cameras were rolling, documenting his transition into the world of Liverpool Football Club.
One of the first stops on Gravenberch's Liverpool journey was a comprehensive medical examination. It's a crucial step in any player's transfer, ensuring that the new recruit is in top physical condition and ready to contribute to the team. Fans can witness Gravenberch undergoing various medical tests, showcasing the meticulous nature of the club's preparations.
Following the medical check, Gravenberch delved into his first official interview as a Liverpool player. The interview provides a fantastic opportunity for fans to get to know the player better. Gravenberch shared his thoughts on joining Liverpool, his aspirations for the upcoming season, and his excitement about playing under the guidance of Liverpool's renowned manager, Jürgen Klopp.
Meeting the manager is undoubtedly one of the most thrilling moments for any new player. Gravenberch had the privilege of sitting down with Klopp, discussing his role in the team, tactical approaches, and the expectations that come with wearing the Liverpool jersey. This interaction not only reflects the warm welcome extended to the Dutch midfielder but also highlights the club's commitment to fostering strong player-manager relationships.
Gravenberch's day wasn't just about paperwork and interviews; it was also an opportunity to meet some of his new teammates. These initial interactions offer a glimpse into the camaraderie and team spirit that defines Liverpool Football Club. Players exchanged greetings, shared a few laughs, and welcomed Gravenberch into the fold.
The signing day vlog doesn't just provide a chronological account of Gravenberch's day but also captures the essence of what it means to join a club with such a rich history and passionate fan base. It showcases the meticulous planning and effort that goes into making a new signing feel at home, emphasizing the importance of a smooth transition into the squad.
Overall, the signing day vlog featuring Ryan Gravenberch's arrival at Liverpool offers fans a comprehensive and engaging look into the player's first day at the club. It's a testament to Liverpool's commitment to embracing new talent and integrating them seamlessly into the Liverpool family. As Gravenberch embarks on this exciting chapter of his career, fans can share in the anticipation and enthusiasm that surrounds his arrival, eagerly awaiting his contributions on the pitch for Liverpool Football Club.
For more related updates visit our official website .
By- Sahiba Suri