Chris Kirkland Joins 'Kip on the Kop' .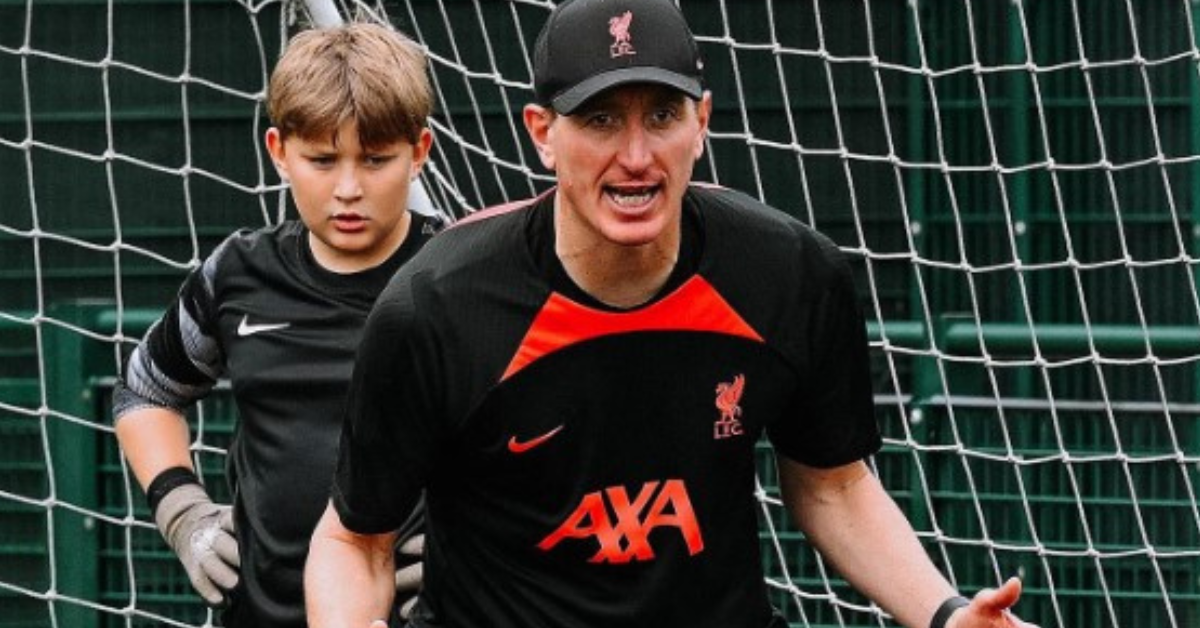 Former Liverpool goalkeeper Chris Kirkland has joined the 'Kip on the Kop' initiative, an event organized by the LFC Foundation to raise awareness of homelessness in Merseyside and the UK. Kirkland, now the community representative for LFC Foundation, is determined to shed light on the homelessness issue in Liverpool and beyond. The event aims to raise vital funds for individuals experiencing homelessness.
Kirkland expressed his concern, stating, "It's an ever-growing issue now all over the world. You can walk down a street in any city now and you will see someone that is sleeping rough and it's just heartbreaking." He believes that initiatives like 'Kip on the Kop' can make a significant difference by bringing attention to this issue and providing support to homeless individuals.
The funds generated from the event will not only benefit Liverpool Homeless FC but will also contribute to the LFC Foundation's Global Works program. This program offers sport-based employability sessions and mentoring to young people who have experienced homelessness. Kirkland, who has witnessed the positive impact of this program, said, "The Foundation really does give life-changing opportunities for everybody."
While 'Kip on the Kop' cannot replicate the experience of sleeping rough, it aims to offer participants a glimpse into the challenges faced by those who sleep on the streets every night. Kirkland, along with his wife Leeona, is eager to play his part in raising awareness and funds for this important cause.
He expressed his anticipation for the event, despite expecting some physical discomfort, saying, "I am really looking forward to the event, I'm not looking forward to being stiff in the morning being the size I am, but it's needed, and I was more than happy and willing to take part and hopefully we can make a real difference."
By participating in 'Kip on the Kop,' Kirkland and others aim to make a positive impact on the lives of homeless individuals while emphasizing the importance of addressing homelessness in communities.
For more related updates visit our official website .
By- Sahiba Suri