Liverpool U21s showed their determination and resilience as they secured a hard-fought 2-1 victory against Blackpool in a friendly match on Tuesday as part of their pre-season preparations.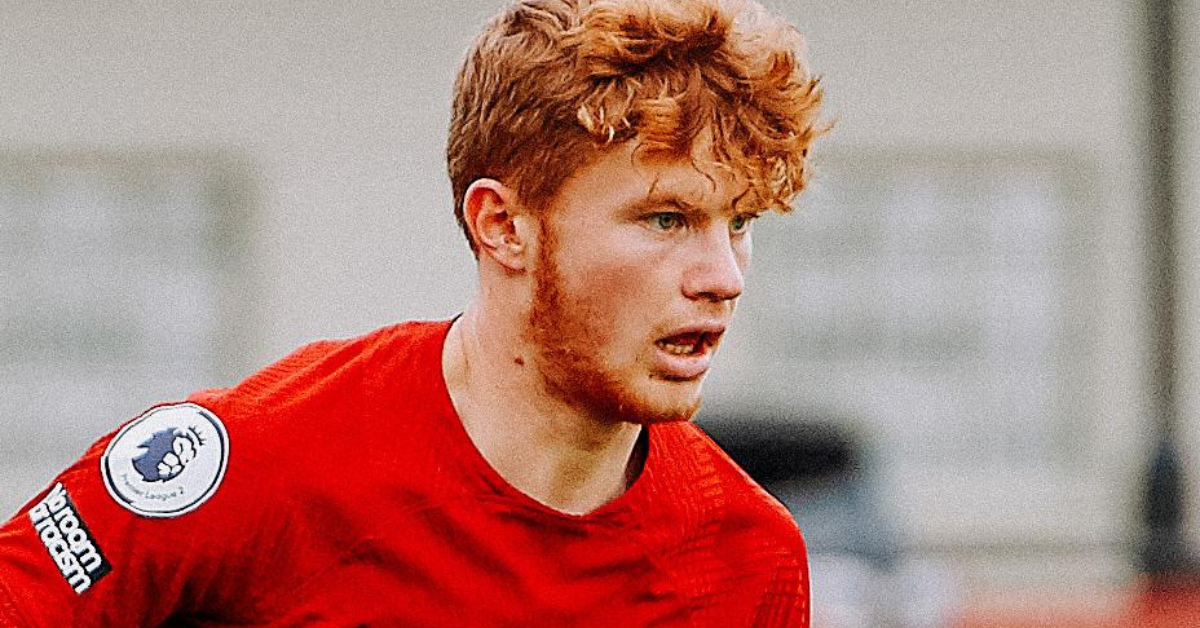 In a closely contested 60-minute encounter at the Academy, the young Reds displayed their fighting spirit after falling behind to a strong Blackpool side earlier in the second half. Luca Stephenson emerged as the hero of the match, finding the target twice for the home team, propelling them to a well-deserved win.

The victory against Blackpool comes on the back of a 1-0 success against Kidderminster Harriers in the previous week, further boosting the team's confidence as they gear up for the upcoming season.

The match also provided a valuable opportunity for some key players to continue their comebacks from injuries sustained last season. Oakley Cannonier and Paul Glatzel, the forward duo, featured in the game, demonstrating their progress and commitment to return to peak form.

Head coach Barry Lewtas expressed his satisfaction with the team's performance, highlighting the importance of the friendly fixtures in getting the players match-ready and in sync with the team's playing style. The game against Blackpool was particularly significant, given the quality of the opposition, making it a good test for the young Reds.

Despite the challenges posed by a strong Blackpool team, Liverpool U21s showcased their potential and determination to compete at a high level. The players' hard work on the training ground and their dedication to improving their game were evident throughout the match.

As the pre-season preparations continue, Lewtas and his coaching staff will be pleased with the progress made by the team so far. The friendly matches have provided valuable insights and areas for improvement, allowing the coaching staff to fine-tune the team's tactics and strategies.

The focus remains on developing the young talents within the Liverpool academy and preparing them for potential first-team opportunities in the future. Friendly fixtures against experienced opponents like Blackpool provide an excellent learning experience for the U21 players, exposing them to challenging scenarios and helping them grow as individuals and as a team.

The positive results and performances in the pre-season matches will undoubtedly motivate the players as they look forward to the upcoming season. The coaching staff will continue to provide guidance and support to the young talents, fostering a competitive and nurturing environment for their development.

Overall, the victory against Blackpool and the successful pre-season campaign thus far are promising signs for Liverpool U21s. The young Reds have demonstrated their potential and determination, and with continued hard work and dedication, they can look forward to a bright future in the world of football