Liverpool FC Women's Merseyside derby .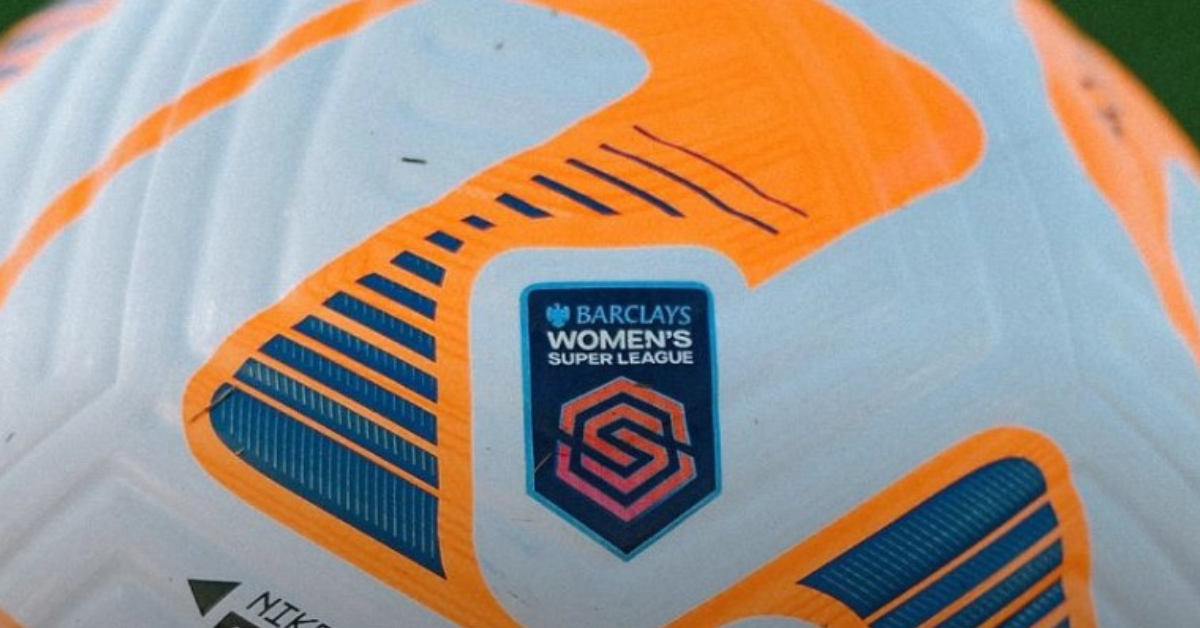 Liverpool FC Women's Merseyside derby .
Liverpool FC Women's fixtures have seen changes with the Merseyside derby against Everton Women and the opening home fixture against Aston Villa Women being selected for live television coverage.
The highly anticipated Merseyside derby, scheduled for October 15, will now kick off at 4.30pm BST, allowing fans to watch the action live on Sky Sports. Anfield will host this exciting clash, providing an excellent opportunity for supporters to see their favorite players in action.
Furthermore, the Reds' first home fixture of the season against Aston Villa Women on October 8 will also be televised. The match will kick off at 6.45pm BST at Prenton Park, offering fans the chance to witness the action up close or from the comfort of their homes.
These fixture changes come as a testament to the growing popularity of women's football and Liverpool FC Women's role in the sport. The Merseyside derby is always a highlight on the calendar, and the decision to broadcast it live ensures that fans worldwide can enjoy the excitement and passion of this fierce rivalry.
Liverpool FC Women have been preparing diligently for the upcoming season, aiming to make their mark in the Women's Super League. With talented players and passionate support, they are poised for a successful campaign.
Whether you're a long-standing fan or new to women's football, these televised fixtures provide the perfect opportunity to engage with the sport and show your support for Liverpool FC Women. So mark your calendars, invite your friends, and get ready for thrilling football action as the Reds take on their rivals in the Women's Super League.
For more related updates visit our official website .
By- Sahiba Suri