Lineker Recounts the Day I Got Gazza in Hot Water at Maine Road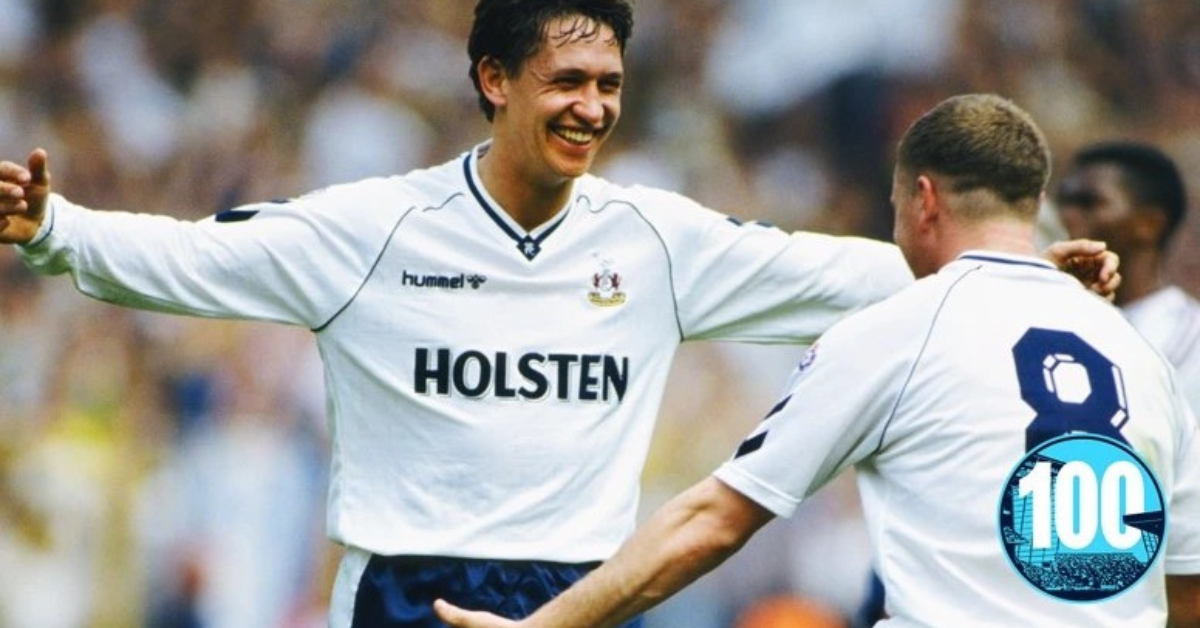 Gary Lineker reflects on the incident when he unintentionally caused Paul Gascoigne some trouble at Maine Road – quite literally!
Brightwell: Beating Manchester United at Maine Road was 'truly exceptional'
Lineker, in conversation on his 'Rest is Football' podcast, revisits the most significant disagreement he ever had with a teammate.
The source of contention was Gazza, and it originated from a piece of pre-match advice he offered to the legendary midfielder before a match at our former stadium.
"I used to clash with Gazza on a regular basis," Lineker recalled.
"The most amusing instance was at Maine Road. We were both playing for Spurs there, and part of my pre-match routine involved taking a short hot bath for around two minutes to loosen my hamstrings, then getting ready to warm up on the field.
"So naturally, some stadiums had small baths while others had large communal ones. The first thing I'd do upon arrival at a venue was to check out the bath situation.
"At Maine Road, they had a large one. Therefore, I turned on the hot water, filled up the tub, got in, stood there, and performed several stretches for my thighs, hamstrings, and calves.
"Then Gazza strolled in and remarked, 'You always do this, but why?' I explained that it helped me stretch and made me feel more prepared before warming up."
By- Sahiba Suri