Klopp Praise for Liverpool's Outstanding Performance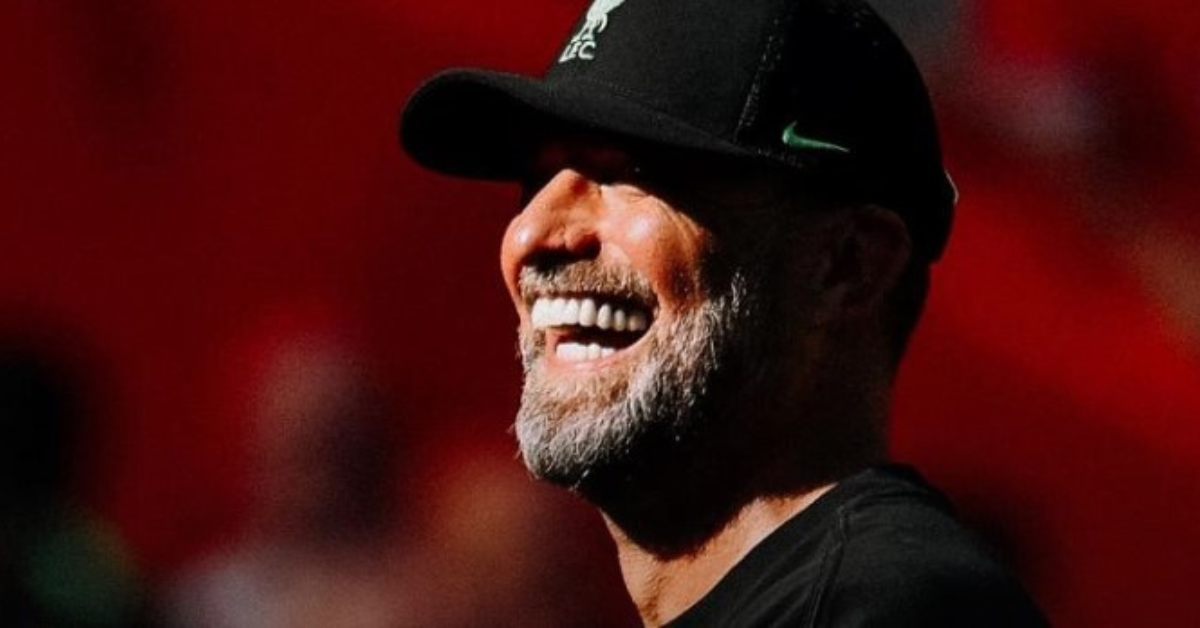 Liverpool's manager, Jürgen Klopp, offered high praise for his team's performance, labeling it their "best for a while" following their 3-0 victory against Aston Villa on Sunday. The Reds secured their third consecutive win in the Premier League, with goals from Dominik Szoboszlai, a Matty Cash own goal, and Mohamed Salah.
Klopp expressed his satisfaction with Liverpool's performance both on and off the ball. He emphasized that it was a top-quality game and one of their most convincing performances in a long time. Klopp highlighted the importance of a strong performance in both offensive and defensive departments, particularly against a formidable opponent like Aston Villa. The early goal they scored played a significant role in shaping the match, and Klopp acknowledged its impact.
The Liverpool manager praised his team's ability to maintain a balance between possession control and attacking direction, describing it as close to perfect. He noted that the players executed the game plan effectively, displaying a willingness to receive and protect the ball while offering support to their teammates.
Klopp commended his players for their exceptional performance, emphasizing that facing a strong opponent like Aston Villa required a flawless effort. He concluded by expressing his satisfaction with the outcome and the way Liverpool handled the match, providing a massive compliment to his team.
Despite the convincing victory, the afternoon was marred by a hamstring injury to Trent Alexander-Arnold, which will require further assessment. Klopp's assessment of Liverpool's performance reflects his optimism for the team's future as they continue their Premier League campaign.
For more related updates visit our official site .
By – Sahiba Suri