Kirby Reflects on Determination, Contentment, and Personal Recognition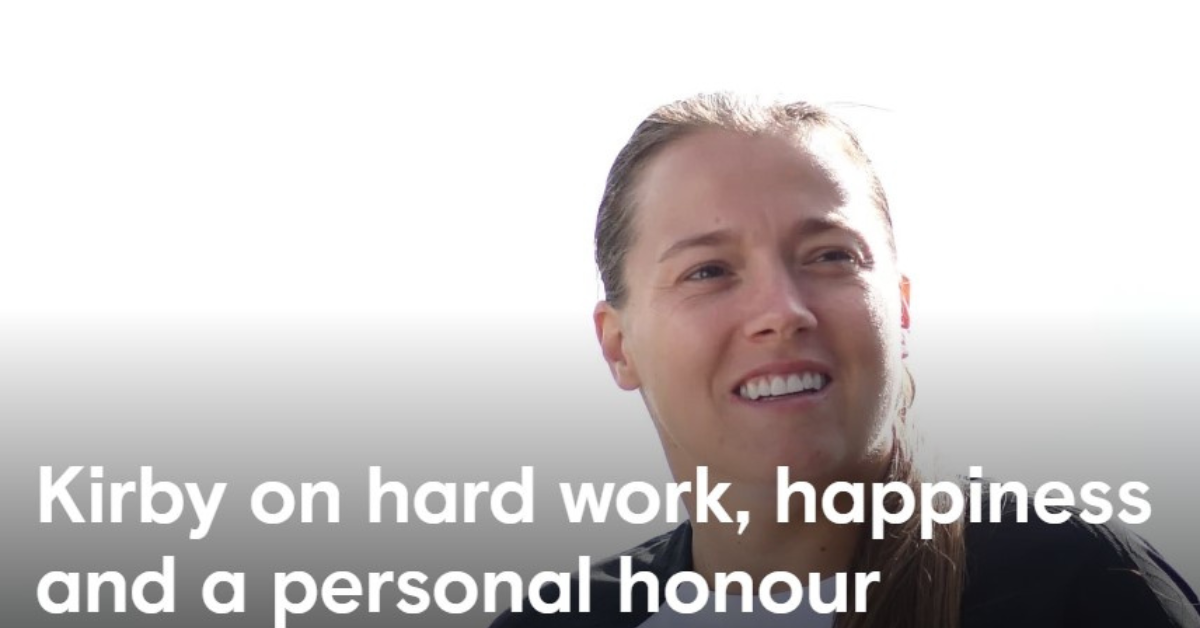 Chelsea's forward, Fran Kirby, recently engaged in a conversation shedding light on her recovery journey, a promising pre-season, and the personal accolades she earned during the summer hiatus.
Having celebrated her 30th birthday in June, the path forward appears bright for Kirby as she anticipates a fresh beginning following a challenging 2022/23 season. This tumultuous season concluded with an injury sustained during our Continental Tyres League Cup semi-final against West Ham United in February.
Following surgery, a dedicated period of rehabilitation ensued. After investing significant effort during the offseason, Kirby was among the initial group of players returning to Cobham for pre-season training, fueled by her ardor and yearning to once again grace the pitch with her presence.
The process of recovery demands discipline, resolve, and resilience, qualities that Kirby has displayed in abundance. Despite her humility, her excitement regarding the positive trajectory of pre-season is palpable, particularly after a demanding conclusion to the previous campaign.
Reflecting on the progress, Kirby shared, "I've been genuinely content with how things have transpired. During the summer, I dedicated myself to rehabilitation, ensuring I was doing everything necessary to prepare for pre-season. When I underwent surgery in May, I acknowledged that my season had concluded, allowing me to fully concentrate on my recovery."
She further explained, "Honestly, it's brought a significant sense of relief. The burden has lifted, especially considering the nature of my injury. It wasn't the result of a tackle or a misguided move; it was an internal matter that hindered my play. Having undergone surgery, I've shed that hindrance and been able to work on not just my rehabilitation, but also other facets of myself."
With enthusiasm, Kirby shared, "I've fortified myself and engaged in a genuine pre-season, a luxury I've missed out on for quite a few years. It's been an enjoyable experience, and the structured weeks leading up to the season have been invaluable for building my foundation."
By – Sahiba Suri