Real Madrid Confirms Karim Benzema to Depart after 14 Years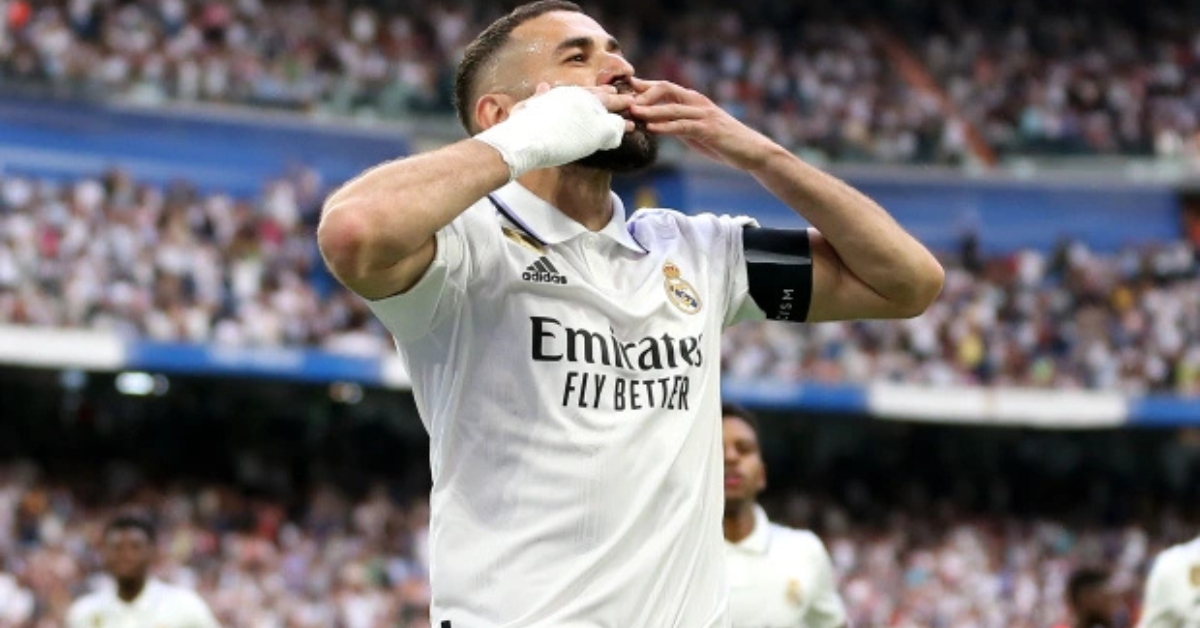 Reuters are reporting that, according to state media, the 35-year-old has reached an agreement with reigning Saudi Pro League champions Al-Ittihad – managed by former Wolves boss Nuno Espirito Santo – and will sign a two-year deal.
Benzema scored a second-half penalty to earn Madrid a draw in their final league match of the season against Athletic Bilbao on Sunday. He finishes the season with 31 goals and six assists in 43 games in all competitions.
Speaking after that draw Ancelotti, who had previously suggested the club legend "should retire at Real Madrid", said: "Yes, it was a surprise, it was a massive surprise for everyone but we had to understand that he thought about it twice and this is part of a process that started at this club some years ago, a transition that will continue next season.
"So we have enough time to think twice about what we need to do (to replace Benzema) and the squad will be very competitive next season, I can assure you of that."
The former France international joined Real from hometown club Lyon in 2009 and has made 658 appearances, scoring 354 goals.
Benzema won LaLiga on four occasions and lifted the Champions League five times during a trophy-laden spell in the Spanish capital.
"Real Madrid CF and our captain Karim Benzema have agreed to end his brilliant and unforgettable period as a player for our club," the Spanish club said in a statement.
"Real Madrid would like to show its gratitude and affection for who is already one of our greatest legends.
"Karim Benzema's career at Real Madrid has been an example of conduct and professionalism, and he has represented the values ​​of our club. Karim Benzema has earned the right to decide his future.
"Madridistas and all the fans around the world have enjoyed his magical and unique football, which has made him one of the great icons of our club and one of the great legends of world football.
"Real Madrid is and will always be his home, and he wish him and all his family the best in this new phase of his life.
"Next Tuesday, June 6, at 12:00pm, an institutional act of homage and farewell to Karim Benzema will take place at Real Madrid Sport City, which will be attended by our president Florentino Pérez."
Ancelotti pays tribute to departing Benzema after final game
Ancelotti paid tribute to the departing striker in his post-match press conference, telling reporters he had coached one of the "best players in the world" as well as complimenting the temperament of the veteran forward.
He said: "Well, being able to coach one of the best players in the world and one of the best strikers in the world, not just a striker, a very complete footballer. Someone very kind, very humble, very serious.
"It's obvious in his farewell, we cannot be happy but we need to respect his decision. He's earned the right to choose where he wants to be and I and everyone else want to thank him for what he's been able to do at this club which has been legendary. Something unbelievable and unforgettable and which will stay at the club forever."
Source:- skysports