Jürgen Klopp has provided an explanation for choosing Virgil van Dijk as Liverpool's new captain and Trent Alexander-Arnold as vice-captain.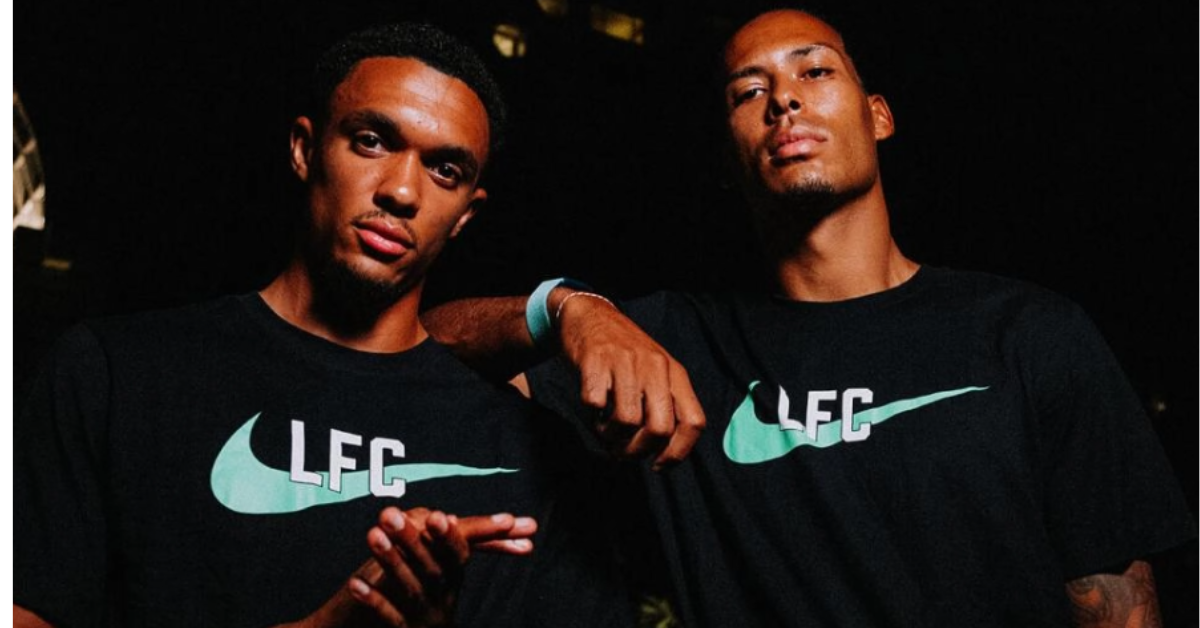 The decision was made following the departures of Jordan Henderson and James Milner earlier in the summer. Klopp also emphasized the significance of the senior leadership group within the dressing room for the upcoming 2023-24 season.
Speaking with Liverpoolfc.com at the team hotel in Singapore, Klopp expressed his thoughts on the appointment of Virgil van Dijk as captain. He described it as an easy decision, considering that van Dijk possesses all the qualities required to be a captain of a football club. Besides his exceptional footballing abilities, van Dijk has the right personality and leadership qualities.
Klopp acknowledged that replacing the combined leadership of Henderson and Milner requires the support of a strong leadership group. He highlighted the importance of creating a new structure and culture within the team, and van Dijk will play a crucial role in this transformation. As the new captain, van Dijk is already feeling a sense of pride and honor, and Klopp is confident that he will handle the responsibilities with dedication.
Klopp shared his own experience as a former captain and emphasized that leading Liverpool FC is an entirely different level of responsibility. He witnessed van Dijk's joy upon receiving the captaincy, which made him equally happy. Klopp looks forward to working together with the entire team to support van Dijk in his new role and establish a new era for the club