"Inspirational Trent Alexander-Arnold: A Source of Pride for Academy Director Alex Inglethorpe"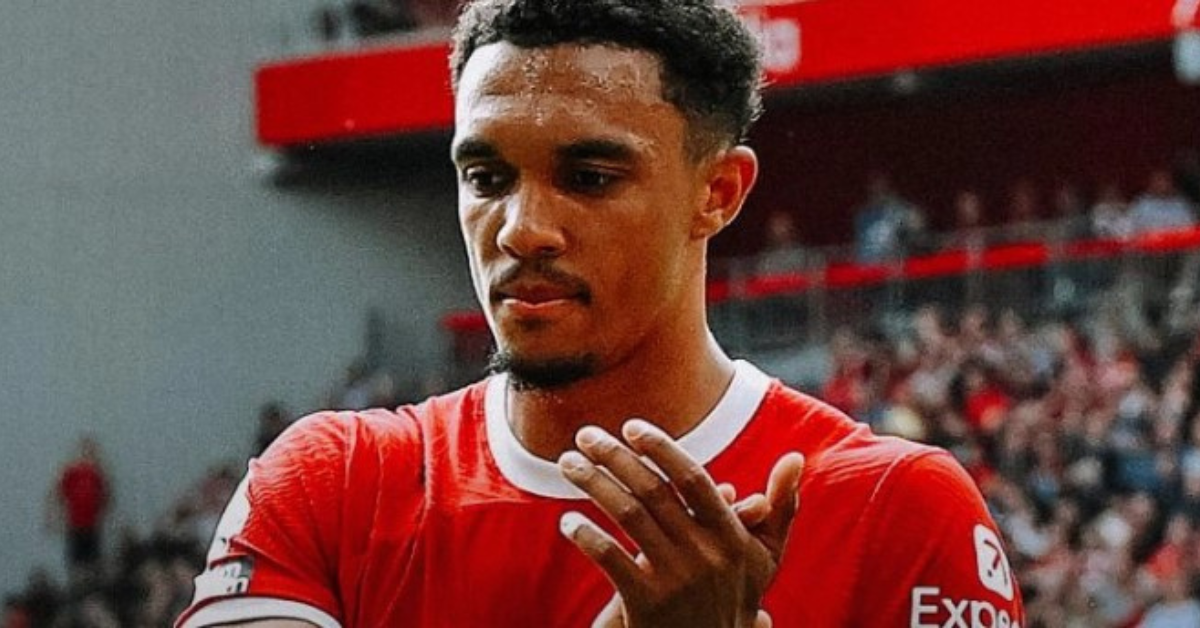 Embarking on the new 2023-24 season, Alex Inglethorpe, the Academy director, shares his insights from Kirkby. He takes a moment to express his immense pride in witnessing the rise of Trent Alexander-Arnold, who has been appointed vice-captain of Liverpool FC.
The Academy's bustling activity never ceases, remaining vibrant even during the summer months when the schoolboy program persists. Inglethorpe extends his heartfelt gratitude to the dedicated staff who tirelessly contribute to the Academy's constant motion.
A year-round program spanning 52 weeks might sound demanding, yet it's a testament to the commitment of our staff. The rhythm of the year introduces various phases and age groups, creating a dynamic environment.
The return of the older age groups for pre-season is particularly heartening. Despite challenges with numbers due to some boys being with the senior team – a priority that's highly valued – the opportunity they receive is truly valuable. Inglethorpe believes that even if the takeaway from pre-season is as simple as the manager recognizing you and forming an opinion, it's a significant accomplishment.
For certain players, their association with the senior team might continue or become more frequent. For others, it serves as a catalyst to push themselves further, to strive for another opportunity.
Challenges haven't eluded the U21s under Barry Lewtas due to limited numbers, but this has fostered interactions with the U18s during pre-season, creating a positive ripple effect.
The U18s commenced their season with a commendable 4-2 victory over Nottingham Forest. While the performance had its peaks and troughs, the sheer joy of watching football reignited.
The U21s marked their season's initiation with an impressive display against Everton in the mini-derby. A special nod goes to Tom Hill, whose goal carried significant emotional weight. His journey's struggles made the achievement well-deserved and heartening.
By- Sahiba Suri