HEATON CRAFTS HIS IDEAL PLAYER FOR MANCHESTER UNITED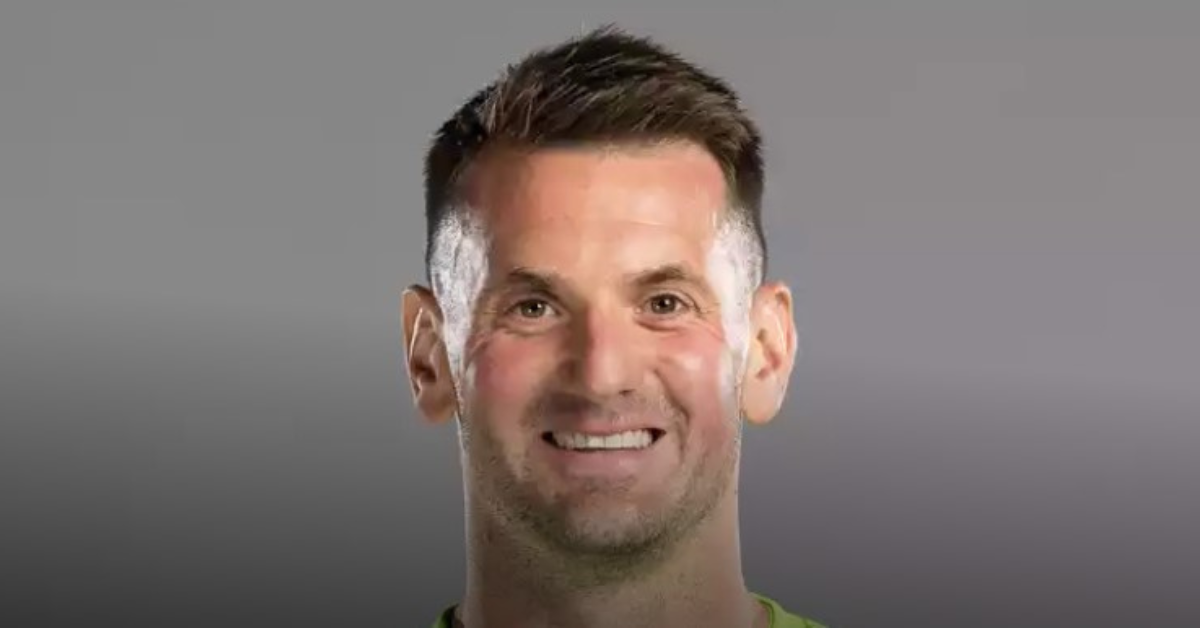 Manchester United's goalkeeper, Tom Heaton, has embraced the challenge of constructing his ultimate footballer by assembling attributes from various players.
Returning to Old Trafford for his second stint with the club in July 2021, Heaton has been immersed in a diverse pool of talents. His daily interactions with teammates at Carrington have spurred him to contemplate this entertaining task.
In our exclusive video or the following text, you'll uncover the names of the colleagues that the seasoned shot-stopper has selected for specific facets of the game.
Tom elaborates, "While we possess a wealth of quality, Rashy's right foot stands out to me. The sheer power he can generate with it is remarkable. When he lines up a shot, teammates often make way, anticipating a rocket. He can deliver a powerful and accurate strike, making it quite challenging [to save]."
LEFT FOOT: LUKE SHAW
Tom adds, "Antony employs his left foot when cutting inside, Amad, who's back from loan, possesses a strong left foot, and Licha also wields that attribute. However, my choice is Luke. Since rejoining the club, his proficiency with that left peg has been incredible. Last season, we witnessed him excel not only as a left-back but also as a central defender."
PACE: MARCUS RASHFORD
Tom acknowledges, "Rashy effortlessly glides past opponents, rendering them irrelevant. Azza [Aaron Wan-Bissaka]… few manage to bypass Azza at right-back, given his exceptional speed. Yet, in a straightforward sprint between the two, Rashy would likely emerge victorious."
FINISHING: ANTHONY MARTIAL
Tom concludes, "For me, Anthony Martial is the embodiment of finishing excellence: he can curve the ball, deliver a powerful shot, or chip it over the keeper. He possesses the poise and tranquility in front of the goal that makes life challenging for a goalkeeper. With most players, you hope they take an early shot or make a rushed decision, but Anthony remains impervious to such tactics. When he's one-on-one with the goal, the result usually ends up in the back of the net."
By- Sahiba Suri