Tottenham interested to Sign Goalkeeper David Raya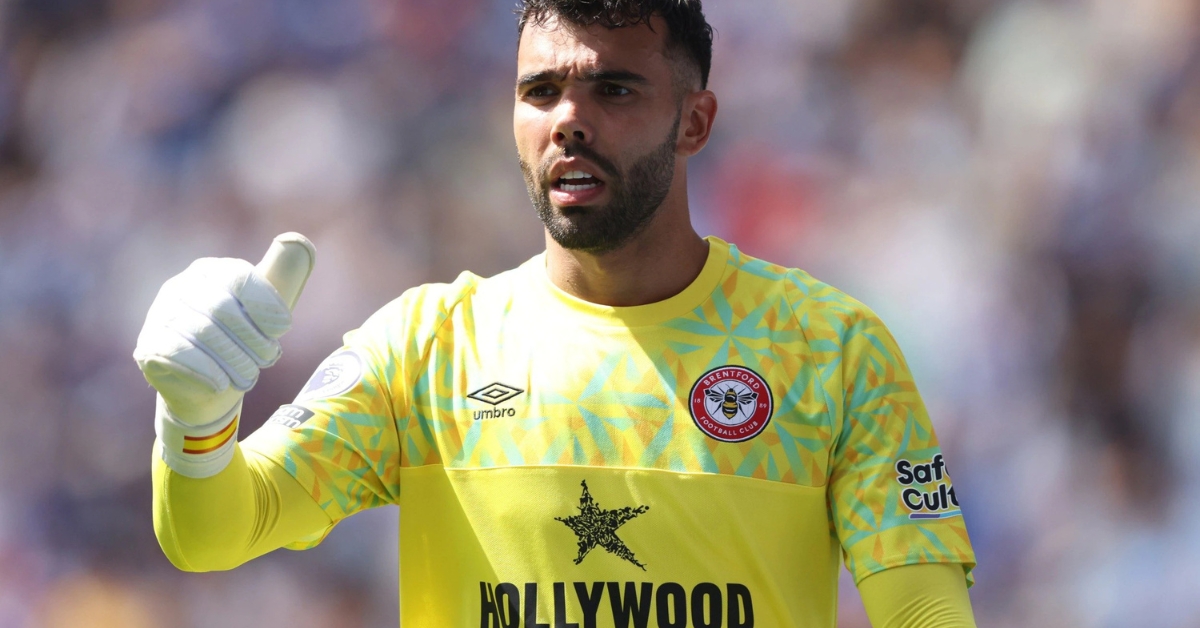 Brentford boss Thomas Frank has previously said Raya is worth £40m, although both Spurs and Man Utd are reluctant to pay that amount.
Raya has a year left on his contract and is unlikely to sign a new deal.
Tottenham's current No 1 Hugo Lloris has publicly said he wants to leave for a fresh challenge.
If Tottenham can agree a deal for Raya then personal terms are not expected to be a problem.
Brentford have shown in the past that they will not sell for less than their valuation of a player and Spurs found this out two years ago when they were interested in Ollie Watkins before he joined Aston Villa for £33m.
Brentford recently signed Mark Flekken from Freiburg but they are prepared to go into the season with three goalkeepers – current No 2 Thomas Strakosha, Flekken and Raya – and allow the former Arsenal target to run his contract down
The Gunners wanted to sign Raya three years ago but Brentford refused to sell him as they galvanised themselves for another promotion push, which was successful the following year.
"I hope he will stay forever but it looks like it could be difficult with the contract situation," Frank said when asked about his chances of keeping Raya.
"He must be at least £40m plus. If he had three years it would be £70m.
"How much was Kepa? He is at least as good as him."
Source:- Sky Sport