"Gear Up for 2023/24: Unveiling Challenges and Thrills Ahead!"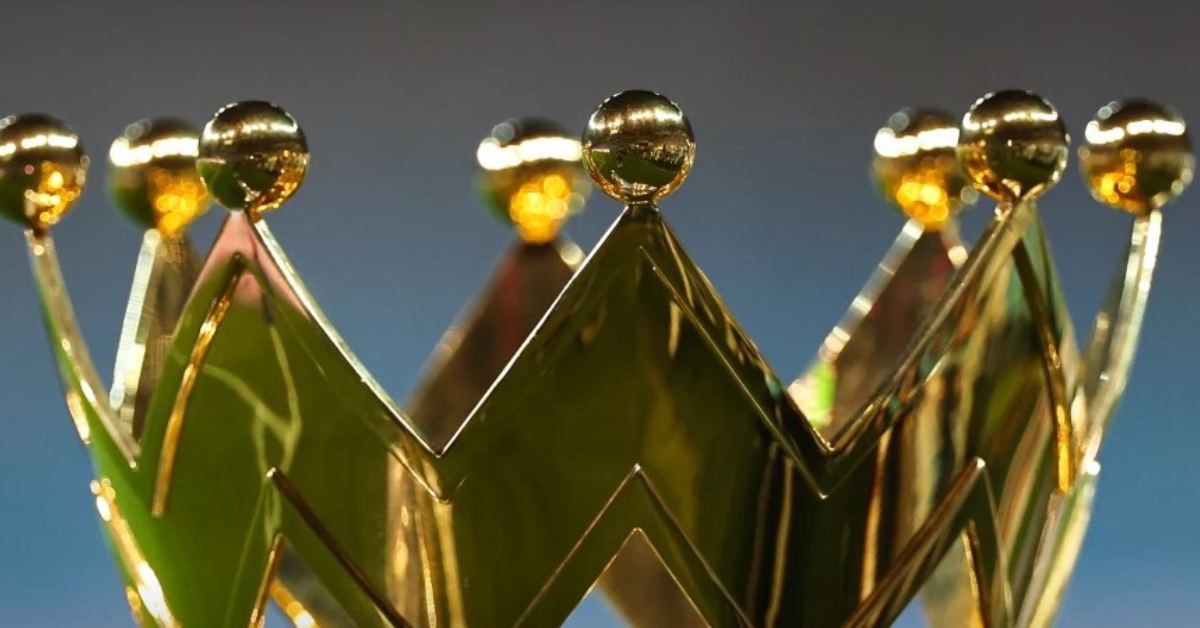 Brace yourselves for part two of our electrifying sneak peek into the upcoming season, where we delve into the tantalizing treasures that Chelsea aims to conquer and the exhilarating transformations poised to reshape the playing field.
Premier League Unleashed: 2023/24 Edition
The grand saga of the season unfurls just five days later than its predecessor, igniting on the 11th of August. As the epic tale reaches its crescendo, the final curtain will fall nine days earlier, on the 19th of May. Amidst this drama, Matchweek 21 beckons with its unique twist, straddling the weekends of 13/14 and 20/21 January, allowing each club to breathe in a much-needed two-week interval.
The grand premiere kicks off with a clash of titans – a clash that holds both riveting rivalry and historical significance. Rewind to 28 August 1937, and Stamford Bridge bore witness to a monumental 6-1 thrashing of Liverpool, marked by George Mills' awe-inspiring hat-trick. The record for the most electrifying opening-day triumph stands at a mesmerizing 6-0, a feat etched in history against the spirited West Bromwich under Robbie Di Matteo's watchful eye on 14 August 2010.
A Fresh Wave of Talent
As the curtain rises on the 2023/24 season, fresh faces paint the Premier League canvas in vibrant hues. Burnley's triumphant return graces the arena after a brief hiatus of a single season, while Sheffield United rejoins the elite fold, rekindling the spark after a two-year absence. However, the grandest homecoming belongs to Luton Town, ending a 31-year exile with a flourish. The echoes of 1992 resonate as they reclaim their spot in the Premier League, infusing novelty reminiscent of Brentford's entry in 2020. Amidst these dynamic arrivals, Luton Town's Kenilworth Road stadium, with a vibrant capacity of 10,356, emerges as the intimate theatre for top-flight action. A season without the likes of Leeds, Leicester, and Southampton sets the stage for new narratives to unfold.
So, fasten your seatbelts and prepare for the footballing voyage of a lifetime as the 2023/24 season unfolds with challenges, excitement, and history in the making.