Gareth Southgate explains Raheem Sterling's omission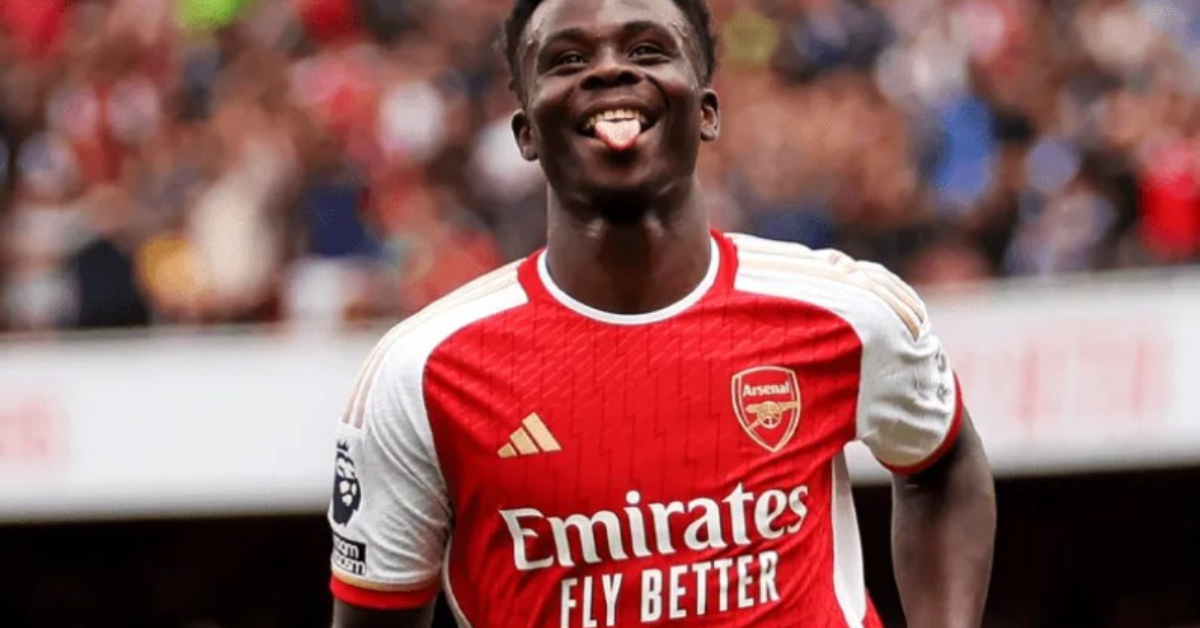 Gareth Southgate, the manager of the England national football team, recently provided insights into his decision to omit Chelsea's Raheem Sterling from the England squad for their upcoming matches against Ukraine and Scotland. England is set to face Ukraine in a Euro 2024 qualifying match before engaging in a friendly match against Scotland in Glasgow, commemorating the 150th anniversary of their first encounter. While Sterling has been in outstanding form for Chelsea this season, contributing two goals and an assist in their victory over Luton Town, Southgate cited strong competition in attacking positions as the reason for Sterling's absence.
Despite Sterling's impressive start to the season, Southgate emphasized the stiff competition for positions in the attacking areas behind the striker. He acknowledged Sterling's significance to the England squad but highlighted the strong performances of other players in those roles. According to Southgate, several players have begun the season excellently and have performed admirably for the national team in recent games.
This decision marks the third consecutive England camp that Raheem Sterling has missed. Southgate noted that Sterling was unavailable for the last two camps, allowing other players the opportunity to showcase their talents and solidify their positions within the squad. Southgate expressed his satisfaction with Sterling's current form, emphasizing his physical condition and hunger for success. He expressed confidence that Sterling would have an outstanding season with Chelsea.
While Sterling may not be part of the upcoming England fixtures, his performance for Chelsea remains a source of optimism. Southgate's decision reflects the intense competition and depth of talent in the England squad, with other players stepping up to contribute to the team's success. Sterling's absence serves as motivation for him to continue performing at a high level for Chelsea and to earn his place back in the England squad in the future.
As the international football season unfolds, England supporters will closely monitor Sterling's performances for Chelsea and eagerly anticipate his return to the national team when the opportunity arises. Southgate's explanation sheds light on the complexities of squad selection, where talent and competition for positions play a crucial role in shaping the composition of the England squad for each international campaign.
For more related updates visit our official website
By- Sahiba Suri