GALLAGHER BROTHERS HONOR ALEX WILLIAMS IN HIS NEW AUTOBIOGRAPHY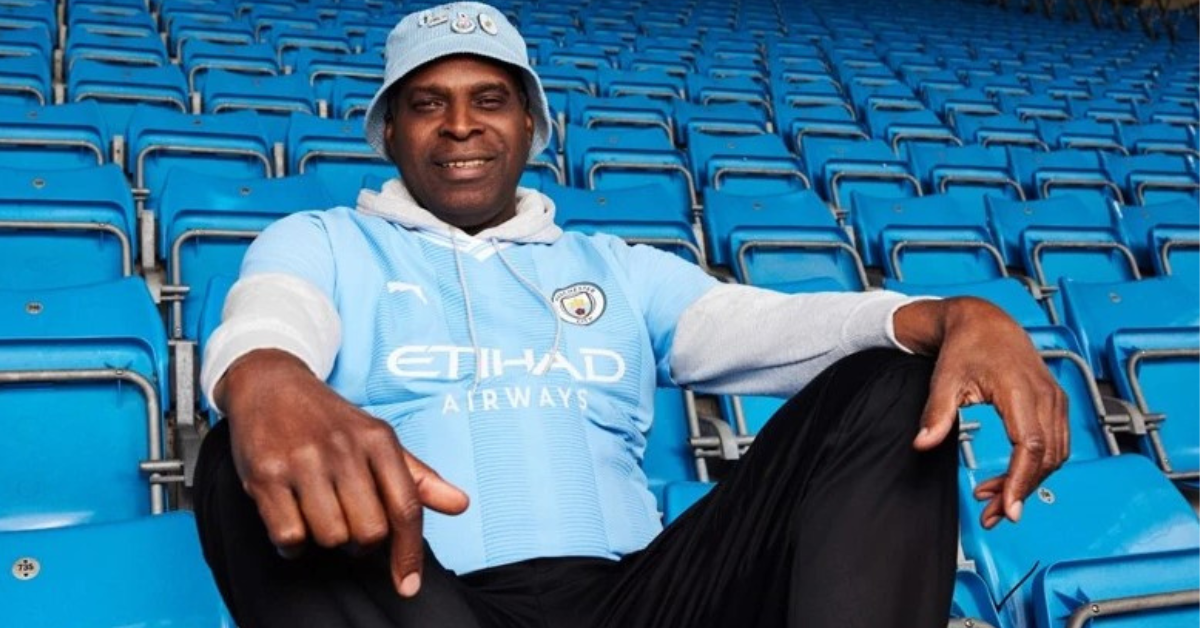 In his autobiography titled "You Saw Me Standing Alone," Alex Williams receives a special tribute from the Gallagher brothers in a chapter named "Oasis Play Cringle Park."
The book, authored by Alex Williams MBE, chronicles his life journey and contributions to the world of football. Within its pages, a chapter stands out with the intriguing title "Oasis Play Cringle Park," drawing attention to the fond memories shared by the Gallagher brothers about their encounters with Alex Williams.
Back in their youth, the Gallagher brothers, still aspiring for a music career, engaged in football matches on a shale pitch located in Cringle Park near their home in south Manchester. The book unveils a nostalgic connection between these iconic musicians and the world of football through their shared experiences.
In this chapter, Noel Gallagher recalls their interactions with Alex Williams, portraying him as a local lad and a devoted City fan. Born in Longsight, Noel reminisces about clapping for Alex as he jogged along Stockport Road near Platt Lane, City's training ground at the time. Alex would reciprocate with friendly banter, asking the familiar question, "You lot coming on Saturday?" The response was always a resounding affirmation of their support.
Noel Gallagher also reminisces about a particular evening on a Longsight five-a-side pitch during the early '80s. The match was intense, and as the lights went out at 10 pm, Alex Williams, now City's No. 1 goalkeeper, stood by the fence, applauding the game. His presence as a local hero and dedicated supporter left an indelible mark on their memories.
Beyond football, the book reveals an interesting anecdote about Alex Williams' connection with Robbie Williams, the famous singer. Robbie's father, Pete, managed the Red Lion pub close to Port Vale's stadium when Alex was part of the Third Division club in 1986. As a young boy, Robbie would request Alex to keep an eye on his car while he attended training. This amusing favor led to a few extra bucks for Alex to protect Robbie's car, a Sierra Cosworth, from potential scratches.
Alex's willingness to help did not go unnoticed, and years later, Robbie extended an invitation to him for one of his concerts as a gesture of gratitude. The chapter "Oasis Play Cringle Park" sheds light on these heartwarming connections between football, music, and shared experiences that transcend time and fame.
By – Sahiba Suri