Friday Night Football: Deadlocks, Challenges, and an Astonishing Triumph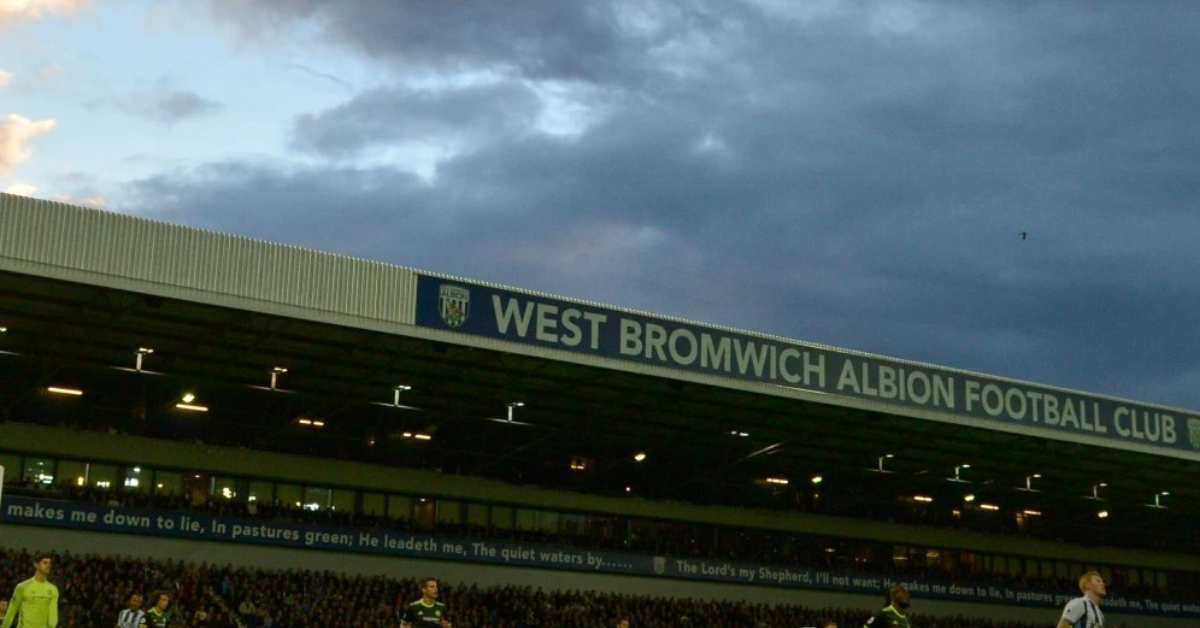 As the spotlight shifts towards Luton Town's inaugural visit to Stamford Bridge in the Premier League, let's revisit our prior encounters during Friday night fixtures in the competition.
Throughout the years, European football has frequently seized the spotlight on Tuesday, Wednesday, and Thursday nights. Simultaneously, Monday Night Football has become a cornerstone of Sky Sports' coverage in the UK since the inception of the Premier League 21 years ago.
Conversely, football on a Friday remains a rarity. As we launch into weekend action against the freshly promoted Hatters, it marks only the sixth instance – excluding the festive season – that we have participated in Premier League matches on this day of the week…
Friday, December 11, 1992: Middlesbrough 0 Chelsea 0
This encounter etched its name as the inaugural Friday night game in Premier League history. However, it failed to embed itself significantly in the recollections of fans from either side, given the lack of remarkable moments in the match.
By- Sahiba Suri