Fiorentina Issues Clear Stance on Sofyan Amrabat, Targeted by Liverpool and Man Utd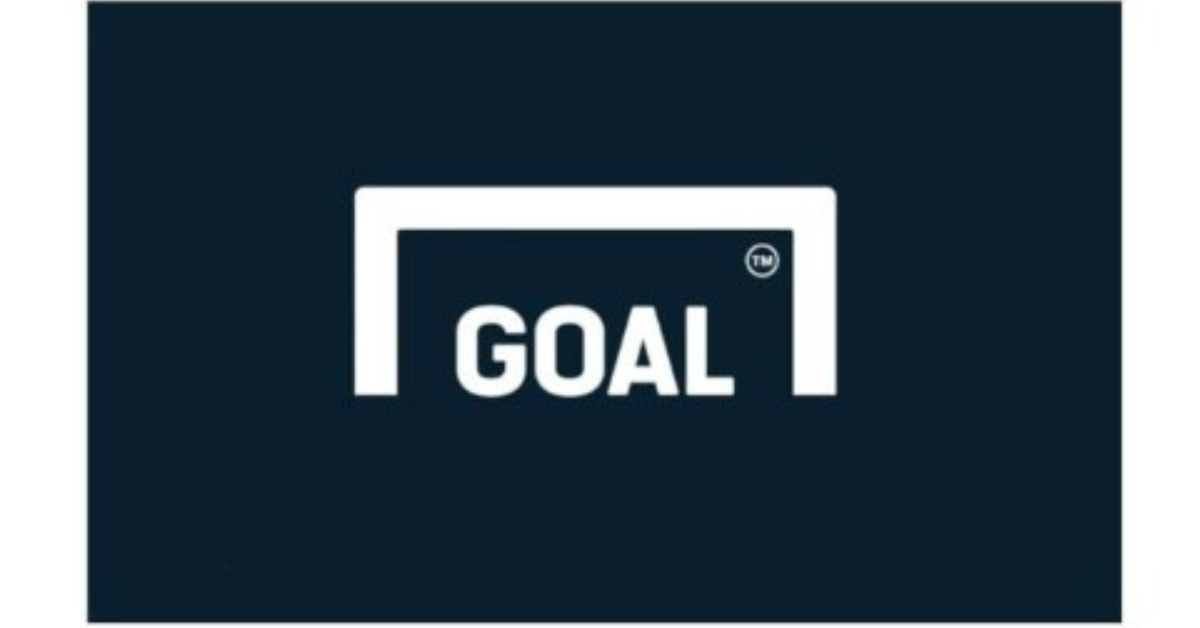 Fiorentina has taken a decisive stand concerning the future of Sofyan Amrabat, addressing the ongoing transfer inquiries from international clubs.
As reported by Corriere dello Sport, through Football Italia, La Viola has established a specific 48-72 hour timeframe for interested clubs to submit their bids for Amrabat. Notably, clubs such as Liverpool, Manchester United, and Atletico Madrid have all exhibited considerable interest in the 27-year-old player.
By- Sahiba Suri