Eddie Howe is optimistic about the upcoming Sela Cup tournament presented by VisitMalta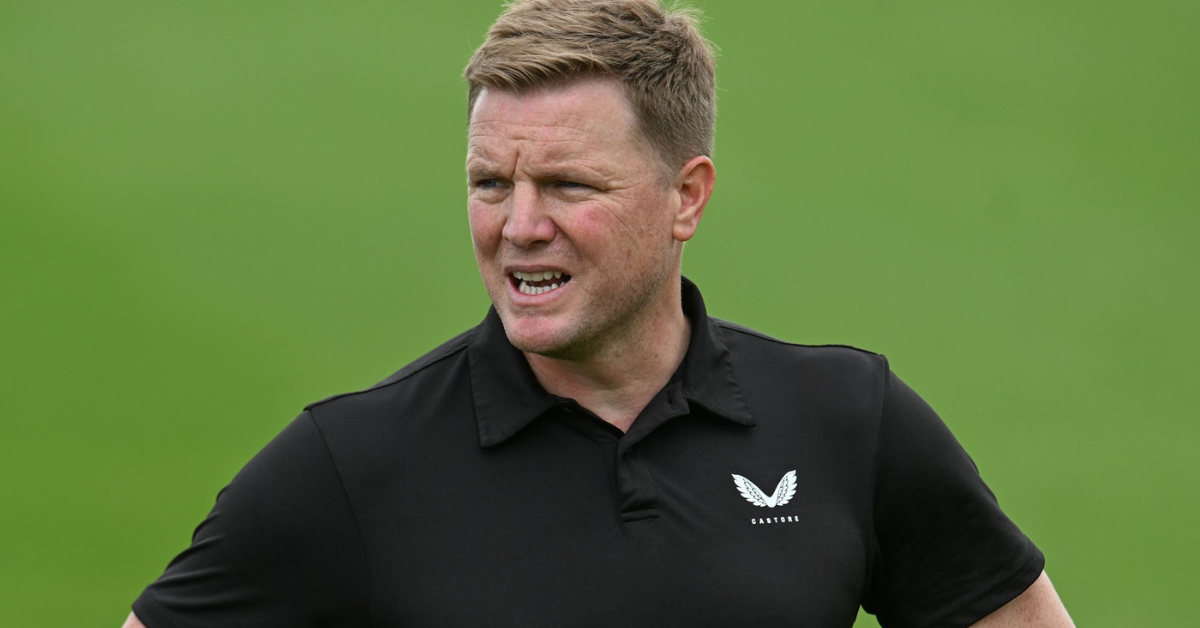 Where Newcastle United will face Fiorentina and Villarreal this weekend. He sees these matches as a valuable rehearsal for the team before the start of the Premier League campaign for 2023/24.
The Magpies will finally return to St. James' Park after a long time, and Howe is excited about playing on their home ground again. He expects tough challenges from both Fiorentina, who reached the final of the Europa Conference League and performed well in Serie A, and Villarreal.
Regarding the team's pre-season fixtures, Howe believes they are designed to prepare Newcastle for a challenging start to the Premier League. He looks forward to witnessing the team's performance and progress during the tournament.
On another note, Howe attended the premiere of "We Are Newcastle United," a documentary series about the club. He found it to be an interesting experience and appreciated the emotions and memories it evoked. However, his focus remains on the upcoming season and preparing the team for success in the league.