EA Sports' FIFA 21: The 10 Highest-Rated Premier League Players Predicted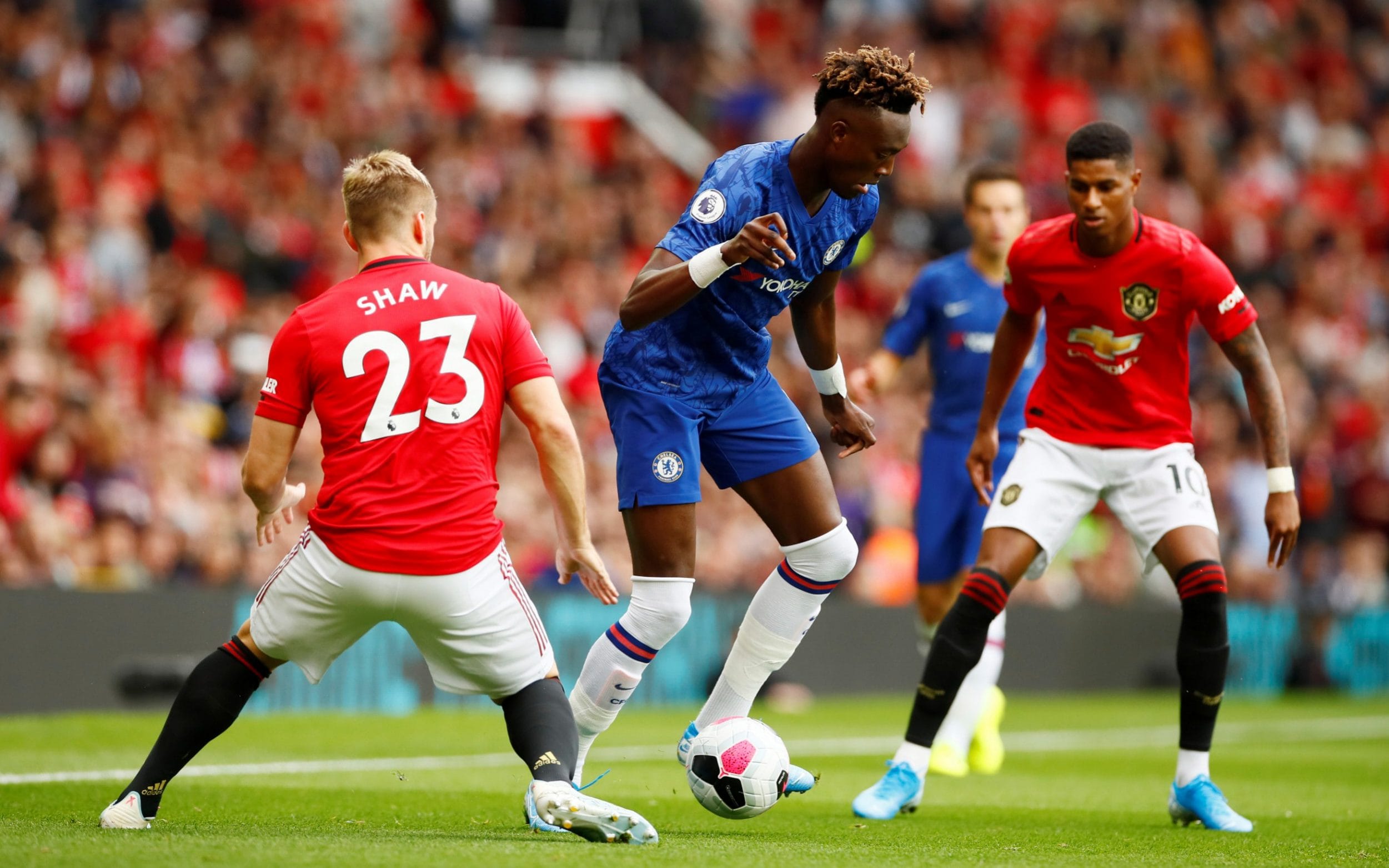 The 28-year-old Belgian playmaker has been in scintillating form for his club and registered an impressive 19 assists in 35 matches this season.
And Dexerto has predicted that De Bruyne will grab the highest overall for any Premier League player in FIFA 21.
The publication believes that the Belgium international will be bumped up from his 90 overall in FIFA 20 to 91 in the forthcoming EA Sports title.
Finishing behind De Bruyne in the predictions is none other than Liverpool defender Virgil van Dijk, who was one of the cover stars for FIFA 20.
Dexerto believes that the 28-year-old Netherlands international could climb up one overall to 91 in FIFA 21.
Posted below are Dexerto's predictions for the 10 highest-rated Premier League players in FIFA 21.
10. N'Golo Kante (rating prediction: downgrade — 89 to 88)
9. Pierre-Emerick Aubameyang (rating prediction: no change — 88)
8. Raheem Sterling (rating prediction: no change — 88)
7. Roberto Firmino (rating prediction: upgrade — 86 to 88)
6. Sergio Aguero (rating prediction: no change — 89)
5. Mohamed Salah (rating prediction: no change — 90)
4. Alisson (rating prediction: upgrade — 89 to 90)
3. Sadio Mane (rating prediction: upgrade — 88 to 90)
2. Virgil van Dijk (rating prediction: upgrade — 90 to 91)
1. Kevin De Bruyne (rating prediction: upgrade — 91 to 92)
Source: SportsBible