Dan Chesters has seamlessly adapted to his wing-back role, displaying consistent success in the position over the past few months.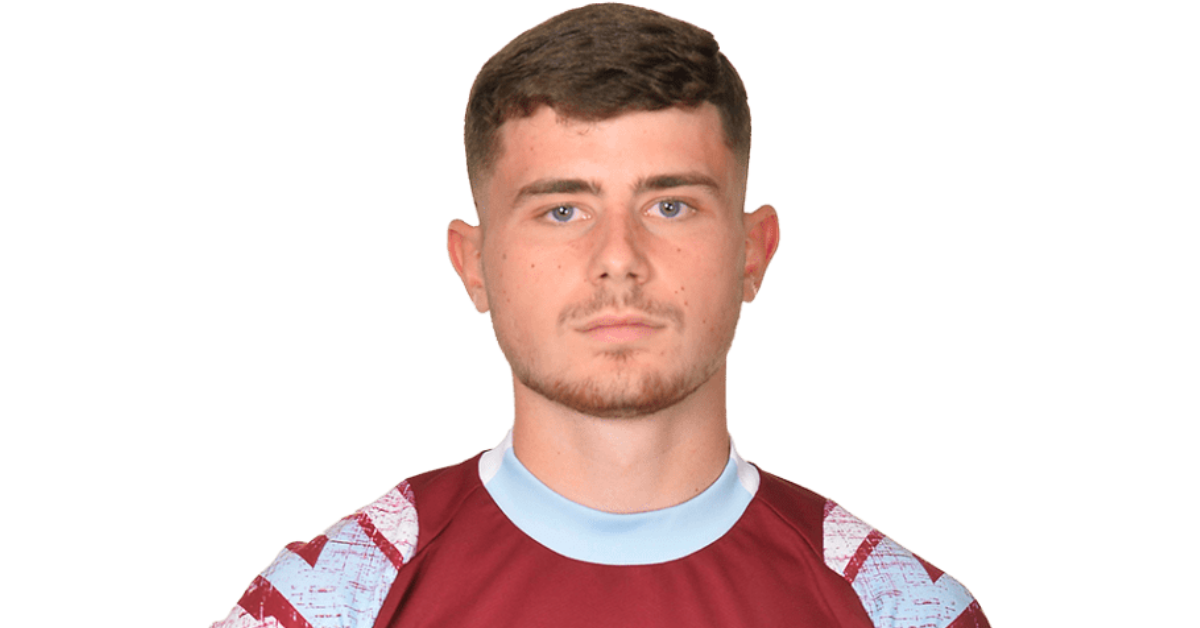 The 21-year-old's impressive performances for the U21s following his return from a loan spell at Colchester United during the 2022/23 season caught the attention of the first-team management. As a result, Chesters was given the opportunity to feature as a wing-back during the tour of Australia.

In the recent pre-season match against Ebbsfleet, Chesters continued to showcase his versatility and proficiency in the back-five formation alongside Levi Laing, Luizão, Micheal Forbes, and Ollie Scarles. Not only did he exhibit defensive resilience in Kent, but he also proved to be a potent attacking threat. His powerful run nearly resulted in a penalty in the first half, and in the second half, his dangerous cross was expertly poked home by opposition center-back Haydn Hollis, securing an equalizer for the team.

Chesters expressed his delight with his current role as a wing-back, emphasizing how it allows him to express himself on the field and engage in one-on-one situations with the opposition full-backs. This position enables him to demonstrate his attacking prowess and utilize his skills effectively. Compared to playing as a traditional full-back, Chesters prefers the wing-back role as it allows him to push forward and contribute to offensive plays.

Adapting to a more defensive role was initially challenging for Chesters, who was more accustomed to playing as a winger or midfielder. However, having the experienced Levi Laing alongside him provides valuable support and communication, helping him to grasp the intricacies of the wing-back position. Chesters relishes the challenge and is thoroughly enjoying the new role, aiming to seize more opportunities with the first team as a result of his continued dedication and growth.

The successful transition of Dan Chesters to the wing-back role highlights the effectiveness of West Ham United's youth development system. The club's emphasis on nurturing young talent and providing them with opportunities to showcase their abilities at various levels of the game has proven to be fruitful. Chesters' progression from the U21s to earning a spot in the first team during the tour of Australia reflects the club's commitment to promoting homegrown talent and integrating them into the senior squad.

As the Premier League 2 opener approaches, Chesters' impressive performances and adaptability as a wing-back provide a valuable asset to the team. His ability to contribute both defensively and offensively adds a dynamic element to the squad, giving the coaching staff additional options for tactical formations and strategies. With his determination and enthusiasm for the wing-back role, Chesters is poised to become an integral part of the team and is eager to seize every opportunity to make a significant impact on the field.

In conclusion, Dan Chesters' successful transition to the wing-back role has been a remarkable journey, showcasing his talent and adaptability as a player. His performances for the U21s and the first team demonstrate the effectiveness of West Ham United's youth development system and their commitment to nurturing homegrown talent. As the young defender continues to impress with his defensive resilience and attacking contributions, he is poised to become a key asset for the team in the upcoming Premier League 2 season. With his determination and passion for the wing-back role, Chesters is undoubtedly one to watch as he looks to make a lasting impression on the first team and contribute to the club's success in the future