Cristiano Ronaldo convinces Barcelona legend to join Juventus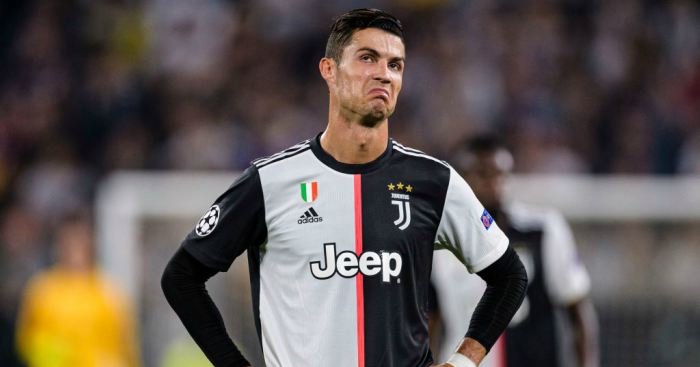 Barcelona's legendary figure may join forces with a hated personality.
La Masia product and former Barcelona forward Pedro achieved legendary status in his short span at the club before heading to Chelsea. At the Stamford Bridge, the Spaniard has been incredibly successful winning every domestic accolade in addition to a UEFA Europa League title last year. However, all things point to him leaving this summer.
Pedro was linked with a return back to the Camp Nou for a short span, but speaking of it pragmatically, it is unlikely that Josep Maria Bartomeu will spend money on a 31-year-old regardless of his stature within the dressing room and supporters. With that said, it certainly is a smart decision by the board but their ex-man may now join a direct European rival.
Don Balon has claimed that Juventus are now circling over the World Cup winner and Cristiano Ronaldo is playing as a convincing entity to help the Bianconeri in landing the 3-time Champions League winner into Turin.
While Inter Milan, Newcastle United and Tottenham Hotspur continue to be interested as well in him, Pedro's best option would be to join the Allianz Stadium considering the fact that he is a decorated player and would like to add to his accolades.
Juventus have a world-class squad and developments are promised. Not much needs to be said about their domestic dominance and some missing pieces could even see them become the subject of Champions League glory. Needless to say, Inter Milan have been under their shadow and have failed in adding silverware on a consistent basis lately.
Newcastle United are likely to have new ownership sooner or later under a lucrative Saudi Arabian investment and so, there is a guarantee of funds being injected into the Tyneside club. However, just like it happened with Manchester City, the Magpies will take time to dominate and Pedro certainly doesn't have enough between now and hanging up his boots.
Source: Everythingbarca