Confirmed Details of U18 Premier League Cup Fixtures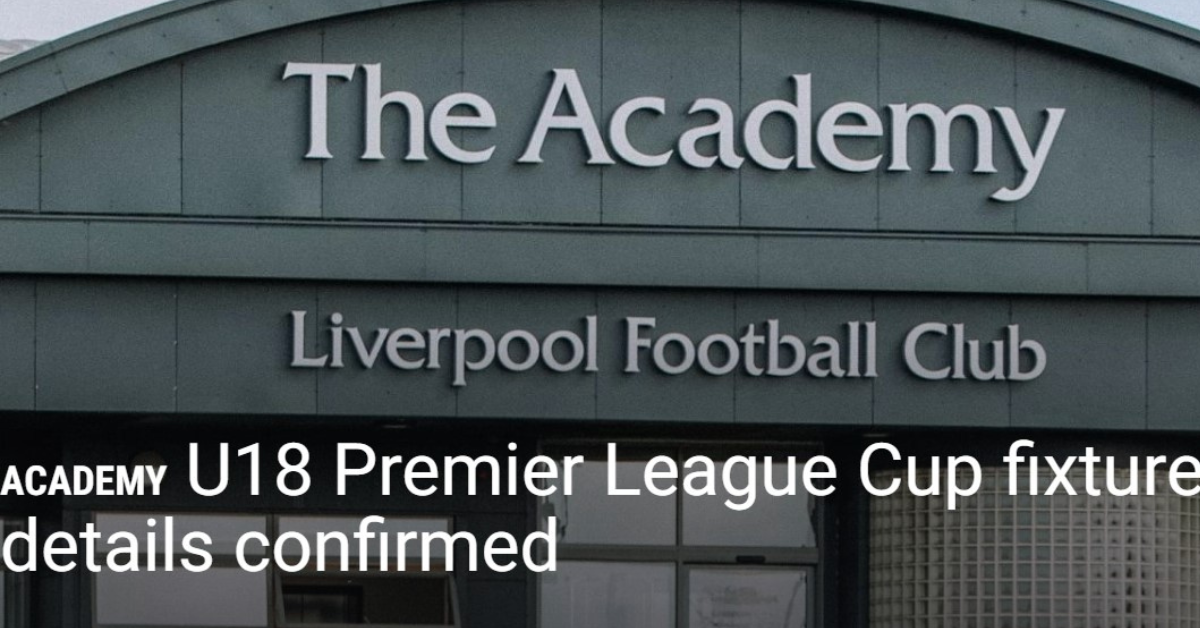 In the forthcoming 2023-24 U18 Premier League Cup, Liverpool U18s are slated to face Crystal Palace, Fulham, and Newcastle United in the group stage.
Each team will encounter their group opponents once. Marc Bridge-Wilkinson's team will begin by visiting Crystal Palace, followed by hosting Fulham and Newcastle at the Academy in Group G.
By- Sahiba Suri