City midfielder Laura Coombs fulfilled a career aspiration by representing England at a World Cup, and she couldn't be prouder of her journey to the grandest stage in women's football.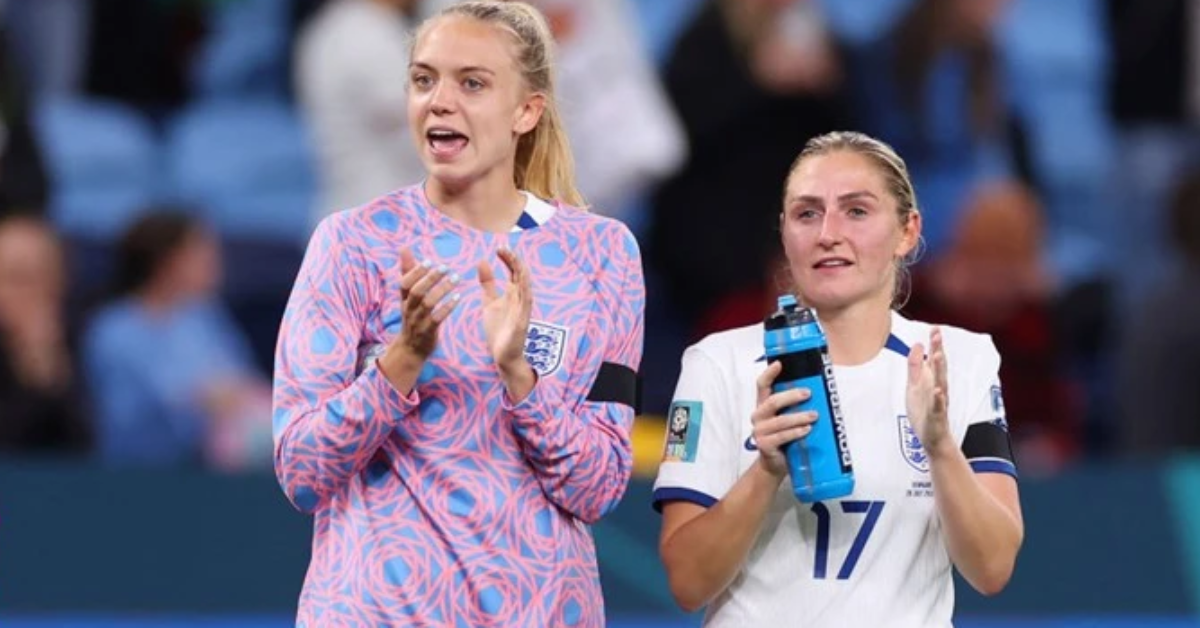 Coombs replaced the injured Keira Walsh during the first half of the Lionesses' hard-fought 1-0 win over Denmark, marking her sixth appearance for the national team and her first at the prestigious international tournament.
Her path to World Cup stardom was not conventional, with eight years separating her second and third England appearances between 2015 and 2023. However, she relished the opportunity and appreciated the significance of the moment. Coombs recalled the mix of emotions when called to join the game, emphasizing that she wished she had taken the moment in more.
Last year, around the 2022 Euros, Coombs was simply focused on trying to make it into City's team, but her dedication and hard work eventually paid off as she found herself playing alongside the national team and training with them every day.
Looking ahead to the upcoming World Cup matches, England needs only a draw against China in their final group fixture to reach the last-16. Coombs recognizes that China will be a formidable opponent, showcasing technical skills and organization in their gameplay. The match promises to be a challenging test, as it will expose the Lionesses to a different playing style than they are accustomed to at the club level.