Christopher Nkunku has quickly settled into life as a Chelsea player, scoring three goals in just four pre-season matches since his arrival from RB Leipzig.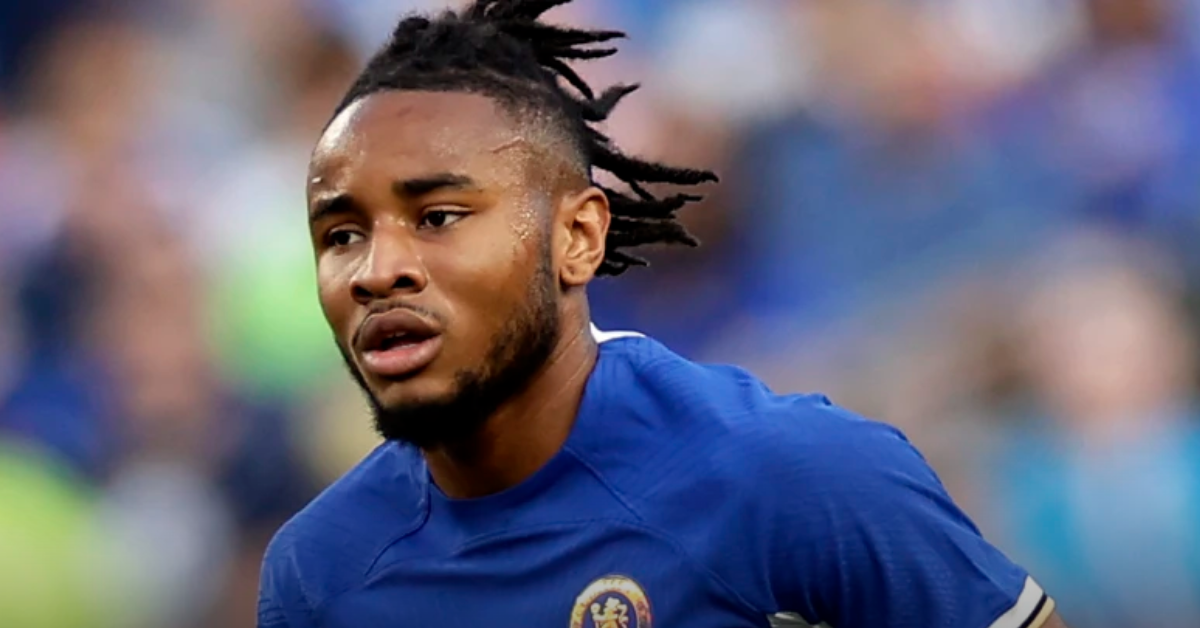 The French forward has impressed during the Blues' summer tour of America and has spoken about how well he has adapted to the group and the coaching of Mauricio Pochettino.
With such a strong start, Nkunku is now eager to carry his fine form into the Premier League opener against Liverpool in a couple of weeks. After Chelsea's victory over Fulham in Maryland, Nkunku expressed his satisfaction, stating that winning games has boosted the team's confidence, which is crucial ahead of the new season.
The striker has integrated himself quickly into the squad and feels settled already, enjoying the camaraderie and atmosphere within the team. He praised the coaching staff, emphasizing that they all feel comfortable working together and are determined to achieve their goals.
Nkunku also expressed his admiration for Chelsea as a big club, and his view has only been reinforced by witnessing the strong support from Blues fans during their time in America. He looks forward to playing in front of the English supporters and is excited about the upcoming Premier League campaign.
While pre-season has been challenging, Nkunku finds it enjoyable and sees it as an opportunity for the team to build strong relationships on the pitch. Overall, he feels content and happy with the atmosphere in the camp as they continue their preparations for the new season.