Chelsea's Training & Defensive Prowess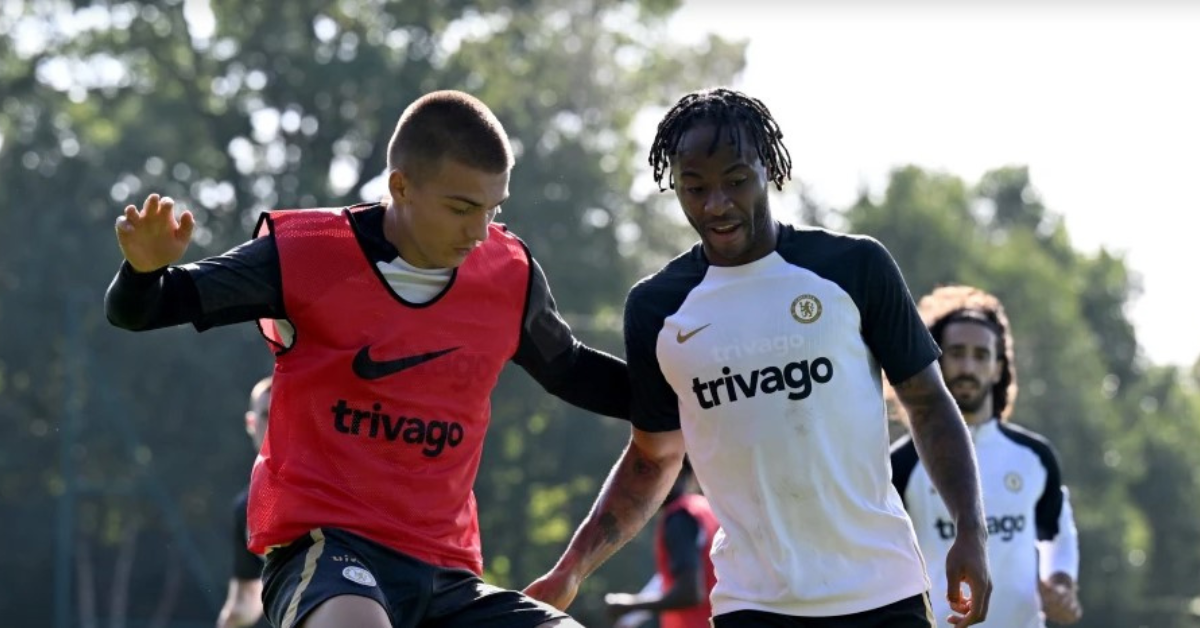 Chelsea's Training & Defensive Prowess
During the international break, when many Chelsea players are away on national team duty, those who remain have been diligently honing their skills on the training pitches at Cobham. Head coach Mauricio Pochettino, along with his staff, has been overseeing this focused group, which includes a mix of first-team stars and promising talents from the Chelsea Academy.
One of the standout performers on the training ground has been Raheem Sterling, who has been in scintillating form for Chelsea. In the recent match against Burnley, Sterling played a pivotal role, creating the first goal, earning a penalty for the second, scoring the third, and delivering an exceptional pass in the build-up to the fourth goal. Sterling's contributions have been crucial to the team's success, and he acknowledged the shift in the team's mood with the recent victories.
Sterling emphasized the importance of winning football matches and noted that, despite some early setbacks, Chelsea is still in the process of building and improving. The team's performances have been impressive, and their hard work is now translating into results and points.
Another key figure in the training sessions has been Marc Cucurella, who has stepped up to the challenge of playing as a right-back in the absence of the suspended Malo Gusto and the recovering Reece James. Cucurella acknowledged the challenges of this new role but expressed his commitment to helping the team secure three consecutive victories. He highlighted the importance of teamwork and the mutual support among his teammates.
Chelsea's recent successes have lifted the spirits around the club, as performances have matched expectations. Pochettino praised the team's fantastic performance and credited the players for their efforts. With the positive momentum from these victories, Chelsea is heading into the international break on a high note, looking to continue their hard work and improvement in the coming weeks.
Furthermore, Chelsea's defensive strength in the Premier League has been noteworthy. Only Arsenal and Manchester City have conceded fewer goals in the early stages of the season. Key players like Thiago Silva, Axel Disasi, Levi Colwill, and summer signing Robert Sanchez have been crucial in maintaining the team's solid defensive record. Sanchez, in particular, has made significant contributions, securing four clean sheets in various competitions. His remarkable saves, including one to deny Aston Villa's Nicolo Zaniolo, have earned him recognition and a nomination for the Premier League Save of the Month award for September.
As Chelsea continues to evolve and build under Pochettino's guidance, their defensive solidity, along with their attacking prowess, promises an exciting season ahead for the Blues. The team's depth, dedication, and strong work ethic on the training ground during the international break suggest that Chelsea is poised for a successful campaign.
For More Related News Please Visit Our Official Website
By- Sahiba Suri