Vote for Chelsea's August Goal of the Month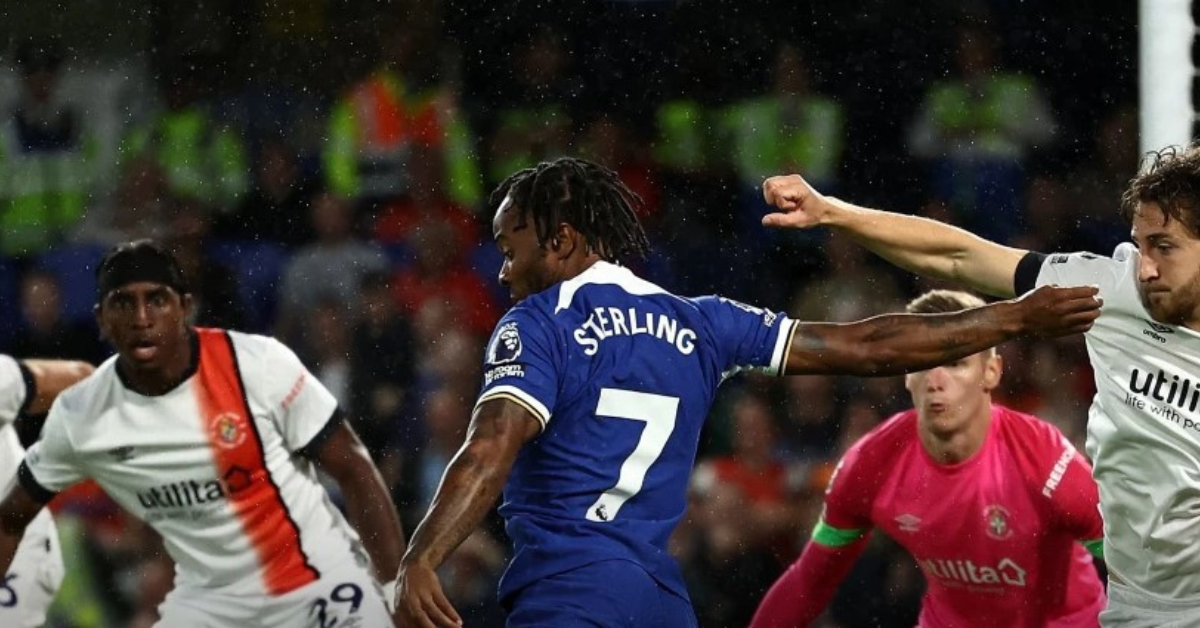 August was an eventful month for Chelsea FC as they kicked off the 23/24 season in both the Premier League and Carabao Cup. In this exciting period, the team faced formidable opponents like Liverpool, West Ham, Luton, and Wimbledon, resulting in two wins, a draw, and an away loss.
The month showcased the emergence of young talents, with Carney Chukwuemeka opening his senior account for Chelsea. Additionally, the reliable Raheem Sterling made a spectacular comeback with an incredible double against Luton.
Furthermore, the return of Academy football brought a wave of goals, with Chelsea U21's impressive performance against Blackburn marking the start of the PL2 season.
Now, it's your turn to get involved! Six fantastic goals have been shortlisted for the August Goal of the Month, and it's time for Chelsea fans to cast their votes. The winning goal will be revealed soon, and you can watch all six goals in the provided video.
Let's take a quick look at how these outstanding goals were scored:
Carney Chukwuemeka vs. West Ham:
Chukwuemeka's first Chelsea goal was a memorable moment. Though it didn't secure three points, it brought Chelsea level against West Ham. The goal featured a curling shot into the bottom corner, making it a fantastic start to Chukwuemeka's Chelsea journey.
Raheem Sterling (1) vs. Luton:
Raheem Sterling's first goal against Luton in August was a thing of beauty. This goal, despite being early in the season, is a strong contender for Goal of the Season. Sterling displayed incredible skill as he weaved through three Luton defenders before placing a precise shot into the bottom corner.
Raheem Sterling (2) vs. Luton:
Sterling's second goal against Luton was equally impressive. After a well-placed cross from Malo Gusto, Sterling found the bottom corner with precision and finesse, showing his prowess in front of goal.
Nicolas Jackson vs. Luton:
Nicolas Jackson's goal was the icing on the cake during Chelsea's 3-0 win against Luton. It showcased smart build-up play culminating in a delightful low cross from Sterling into the six-yard box. Jackson capitalized on this opportunity, pouncing from close range.
Leo Castledine vs. Blackburn U21:
Leo Castledine's goal was a brilliant free-kick from the edge of the box, extending Chelsea's lead to 2-0 in a resounding 6-1 victory against Blackburn U21.
Now, Chelsea fans can vote for their favorite goal in the provided poll. Stay tuned for the announcement of the winning strike, and let's celebrate the incredible talent on display during Chelsea's August matches.
For more related updates visit our official site .
By- Sahiba Suri