Pochettino Defends Nicolas Jackson Amid Criticism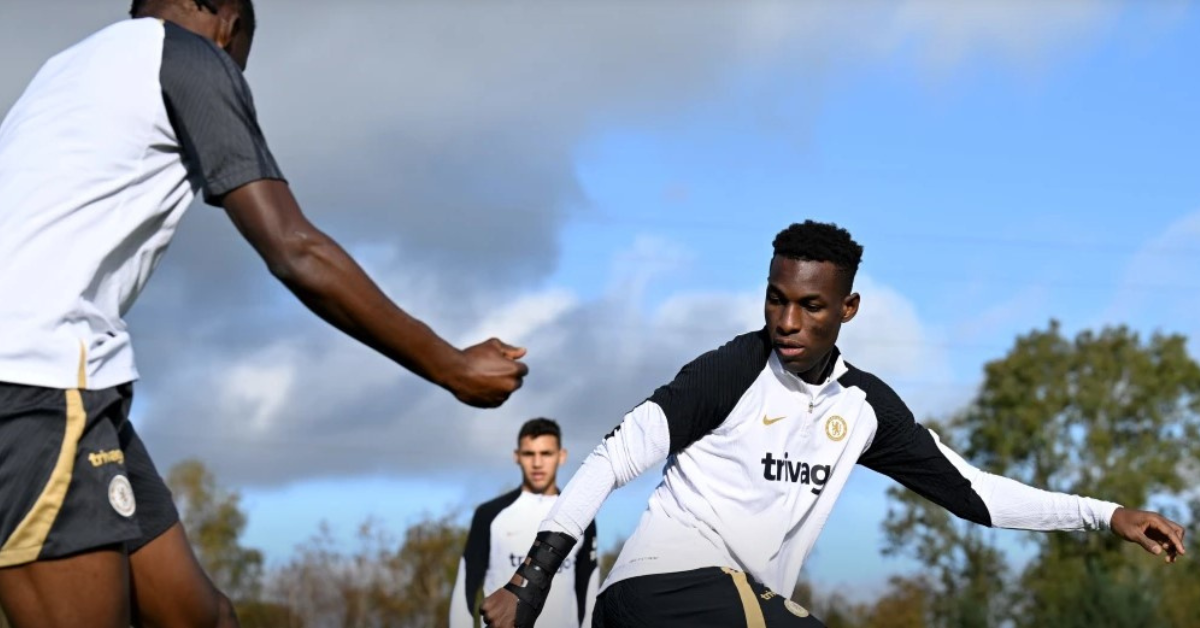 Pochettino: Time to Support Nicolas Jackson Amid Criticism
Mauricio Pochettino has come to the defense of Nicolas Jackson, urging the Chelsea faithful to show support for the young striker. Jackson has faced criticism for his recent performance against Brentford, but Pochettino emphasizes the need for understanding and patience.
The striker has been playing with a cast on his wrist, a result of a recent surgery to repair a broken bone sustained just before the international break. Despite this injury, Jackson has made appearances in Chelsea's last two games, starting against Brentford.
During the Brentford match, an incident occurred when Jackson approached the touchline to speak with Pochettino. A comment from a fan in the stands elicited a reaction from the Senegalese star. Subsequently, Alan Shearer criticized Jackson's off-the-ball movement on Match of the Day.
In response to the criticism, Pochettino stressed the importance of being sensitive to the player's situation. He explained, "We need to be sensitive when a player is suffering for different reasons. He had surgery a few weeks ago. He is playing in a situation that is not comfortable to train or play."
Pochettino also acknowledged Jackson's commitment and determination, despite the challenging circumstances. "He broke his wrist, but he made the effort and showed his commitment to the club," said the Chelsea head coach.
While understanding the frustration of fans, Pochettino emphasized the need for a balanced perspective. He defended Jackson's young age and his recent arrival at Chelsea, pointing out that various circumstances have made it challenging for him to perform at his best.
"We need to give him confidence, help, trust. That can lead you to change your form. We are a young team. We have made many changes," said Pochettino. He believes that offering support and belief to the players is crucial, especially during challenging times.
Pochettino clarified that Jackson is well aware of his performance and doesn't need fans to tell him otherwise. He acknowledged that the young striker feels a sense of responsibility and the need to repay the confidence and trust that Chelsea has shown in him. Jackson is eager to contribute to the team's success but has been hindered by various factors.
In conclusion, Pochettino emphasized that sometimes players face difficulties due to circumstances beyond their control, and during such times, it's essential to provide them with the support they need.
For More Related Updates Please Visit Our Official Website
By- Sahiba Suri