Pochettino Confident Strong Performances Will Translate to Victories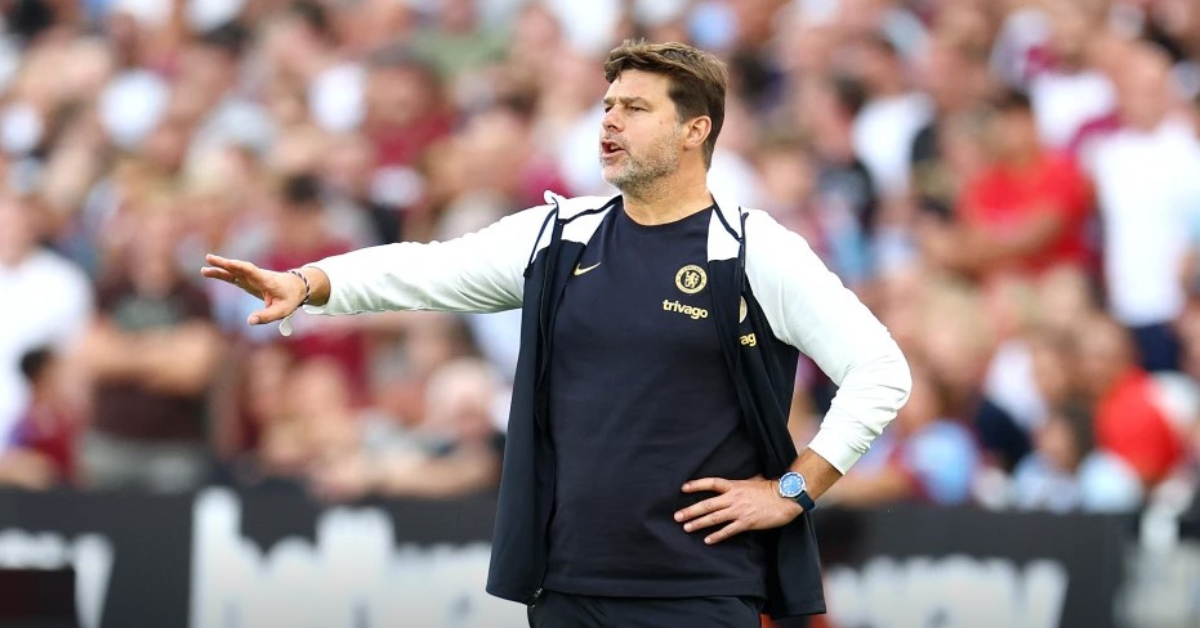 Following his first defeat as Chelsea head coach, Mauricio Pochettino remains resolute in his satisfaction with the team's performance and attitude displayed in the initial two matches of the season. Despite the setback, he firmly believes that favorable outcomes will soon align with the commendable efforts on the field.
Throughout much of the contest against West Ham United, the Blues showcased dominance and commanded possession in the opposition's territory. Nevertheless, the inability to translate these advantages into points resulted in a 3-1 loss due to goals conceded early in each half and a late penalty. Last week's game against Liverpool similarly demonstrated superiority, yet ended in a 1-1 draw.
However, Pochettino maintains an optimistic outlook, asserting that consistent displays of this caliber will inevitably yield positive results. As his young squad continues to forge connections and synergy, he values the significance of laying the foundation for future successes. At this nascent stage of the season, he finds solace in the team's commendable performances even in the absence of immediate victories.
Expressing his perspective, Pochettino acknowledges the disparity between performance and outcome, stating, "It's a concern that the results haven't followed the performance." Yet, he contends that this predicament is more favorable than the reverse scenario where victories mask underlying issues. Demonstrating a preference for a strong beginning, he accentuates the importance of good performance and attitude, which have been apparent in matches against Liverpool and West Ham.
The head coach highlights the team's proactive approach and efforts to penetrate the final third repeatedly, affirming that such persistence augments his optimism for the future. Although challenges have arisen, Pochettino identifies these early stages as the groundwork for eventual harmony, balance, and triumph. He emphasizes the need for patience and precision, acknowledging the potential for improved goal-scoring capabilities and subsequent victories.
In assessing the West Ham match, Pochettino acknowledges key moments that influenced the outcome and disrupted Chelsea's rhythm. He underscores the significance of Enzo Fernandez's missed penalty, an instance that could have swung momentum in Chelsea's favor. He also pinpoints sluggish starts in each half as contributing factors to the uphill battle faced during the match.
Despite disappointment stemming from the defeat, Pochettino's outlook remains unwavering. He champions the ongoing process of team refinement and growth, underscoring the resilience to learn from setbacks and build on strengths. While acknowledging the present challenges, he confidently envisions a future of elevated performance and successful outcomes once the team finds its equilibrium.
By- Sahiba Suri