Our home game against Aston Villa.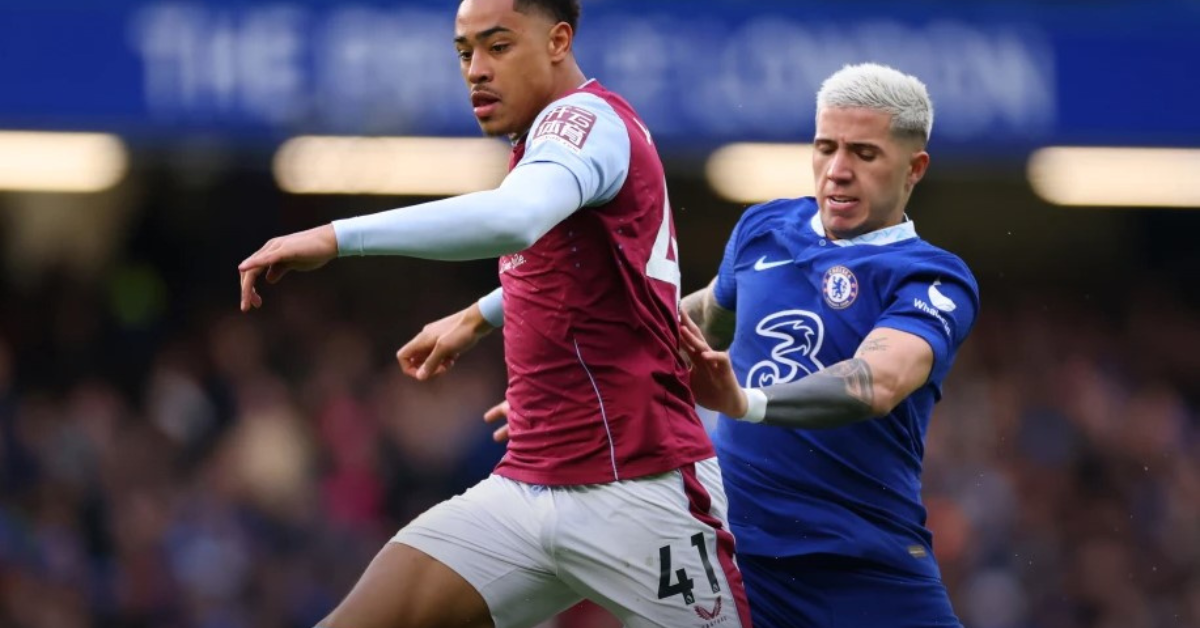 Our home game against Aston Villa has been rescheduled from Saturday, September 23, to Sunday, September 24. This adjustment comes as a result of Aston Villa's involvement in the Europa Conference League on the preceding Thursday, September 21, where they are scheduled to play away against Legia Warsaw.
The change in the fixture date ensures that both teams have sufficient recovery time between their respective European and domestic matches. Aston Villa's participation in the Europa Conference League, which is a significant competition for the club, necessitated this scheduling adjustment.
The decision to move the game to Sunday provides both teams with an opportunity to prepare adequately for the match and deliver an exciting performance for their fans. We look forward to hosting Aston Villa at our home ground on the new date and anticipate an exciting clash between the two teams.
Fans who have already purchased tickets for the original Saturday fixture should note the date change and plan accordingly to attend the game on Sunday, September 24. Your support is crucial to our team, and we appreciate your understanding regarding this fixture adjustment.
Stay tuned for further updates and information regarding the match against Aston Villa. We hope to see you at the stadium to cheer on our team as they aim for victory in this highly anticipated Premier League encounter. Thank you for your continued support, and we can't wait to share this matchday experience with you.
For more related updates visit our official site .
By – Sahiba Suri