Liverpool Places £16m Bid for Stuttgart Midfielder Wataru Endo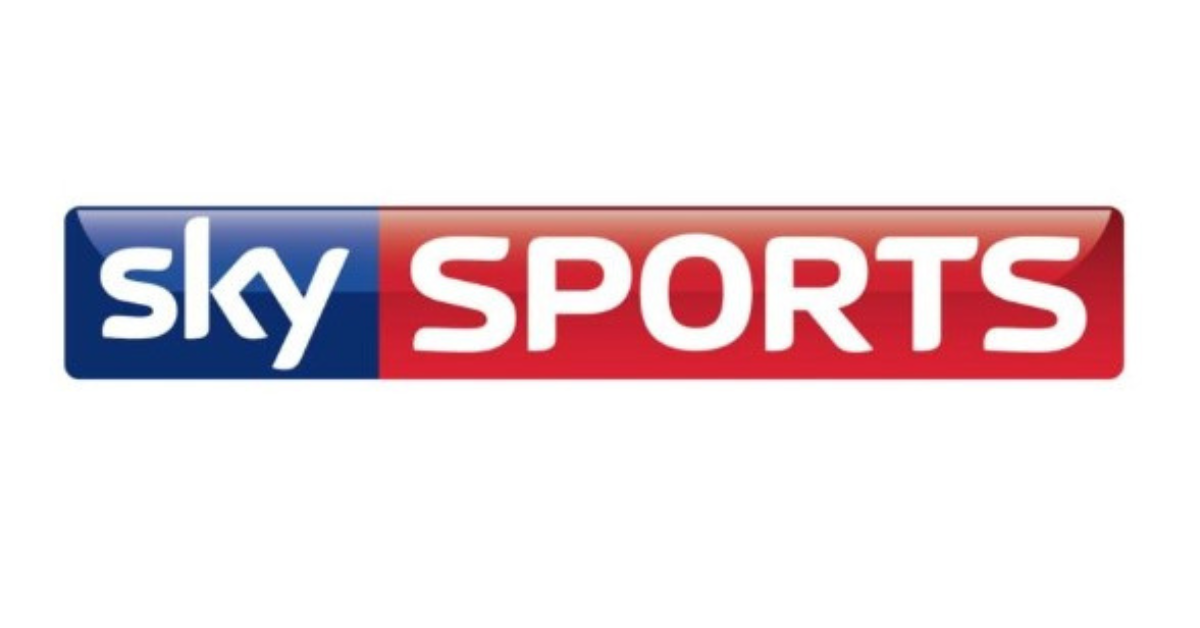 Please note that this information has been sourced from media outlets and may not necessarily reflect the official stance of Liverpool Football Club.
In a surprising move, Liverpool has tabled an offer for the services of Wataru Endo, the Japanese international, aiming to secure his talents for around £16 million. The bid is part of Jurgen Klopp's strategy to reinforce the team's midfield with an adept holding player.
Endo, who hails from Japan and is 30 years old, brings versatility to his game by also being capable of performing in the role of a centre-back. Notably, he is en route to Merseyside to finalize what could be a remarkable transfer deal.
Additional reports from Sky in Italy suggest that Liverpool has engaged in discussions through intermediaries with Fiorentina regarding the potential acquisition of Sofyan Amrabat.
By – Sahiba Suri