Ian Maatsen's remarkable journey: Chelsea Academy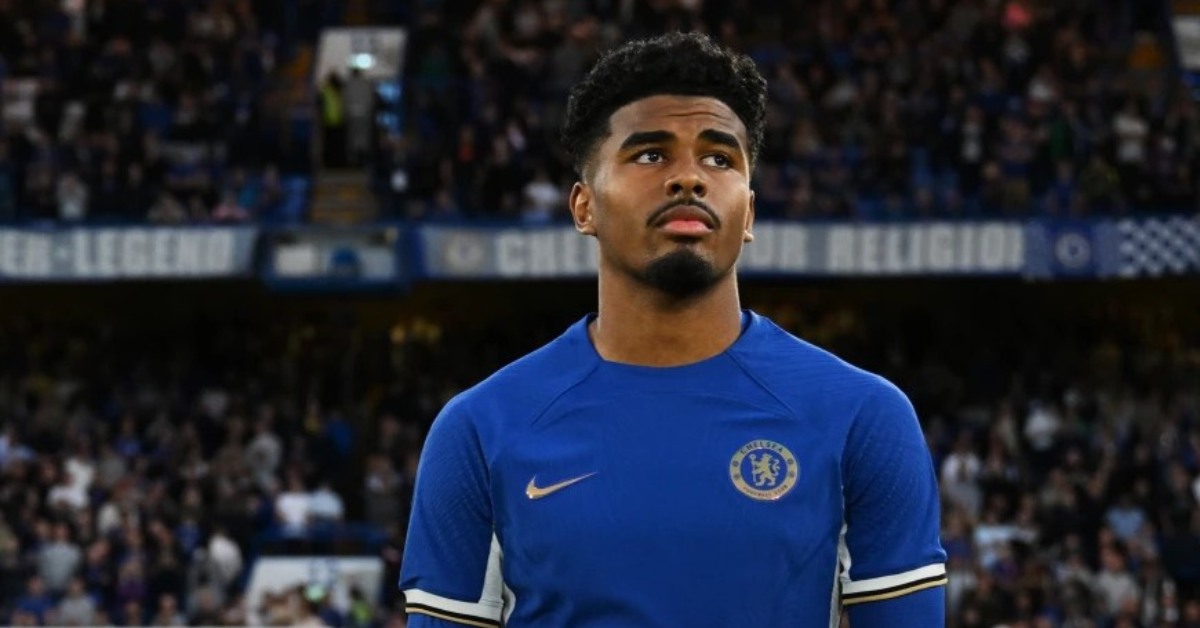 Ian Maatsen's remarkable journey: Chelsea Academy
Ian Maatsen's journey from Chelsea Academy to the Netherlands senior squad, including insights from key figures who shaped his path. His ambition and dedication have taken him from a young prospect to an international talent.
When Ian Maatsen joined Chelsea's Academy in 2018, he set an ambitious goal of making his senior debut by the age of 17. This determination led to his Chelsea debut in September 2019, becoming part of a new generation of Blues youth products.
Maatsen's debut came in a Carabao Cup match against Grimsby Town, where he played 25 minutes at just 17 years old. While reflecting on this achievement, he acknowledges the rapid progression from youth to senior football and his desire to prove himself at the highest level.
Despite his early debut, Maatsen embarked on a journey of loans to continue his development. He gained experience in League One with Charlton Athletic, moved up to the Championship with Coventry City, and excelled with Burnley in the 2021/22 season, winning the Player of the Year award in a promotion-winning side.
Maatsen's loan spells allowed him to mature as a player and as a person. He acknowledges the growth in his game, improved decision-making on and off the pitch, and a clearer understanding of his standards and aspirations.
Andy Myers, a former Chelsea left-back and Maatsen's mentor during his time at Burnley, highlights the Dutchman's strong work ethic and commitment to improvement. Maatsen's ability to maintain a "poker face" on and off the pitch adds to his unique qualities as a player.
Throughout his journey, Maatsen's dedication and progress have been closely monitored by coaches like Andy Myers and Jon Harley. Their support and recognition of his attitude and potential have played a significant role in his development.
Ian Maatsen's story exemplifies the pathway from Chelsea's Academy to the senior squad, highlighting the determination, hard work, and mentorship that shape a young prospect into an international talent.
For more related updates visit our official website .
By- Sahiba suri