Exclusive: Lavia Discusses Choosing Chelsea and Pochettino's Influence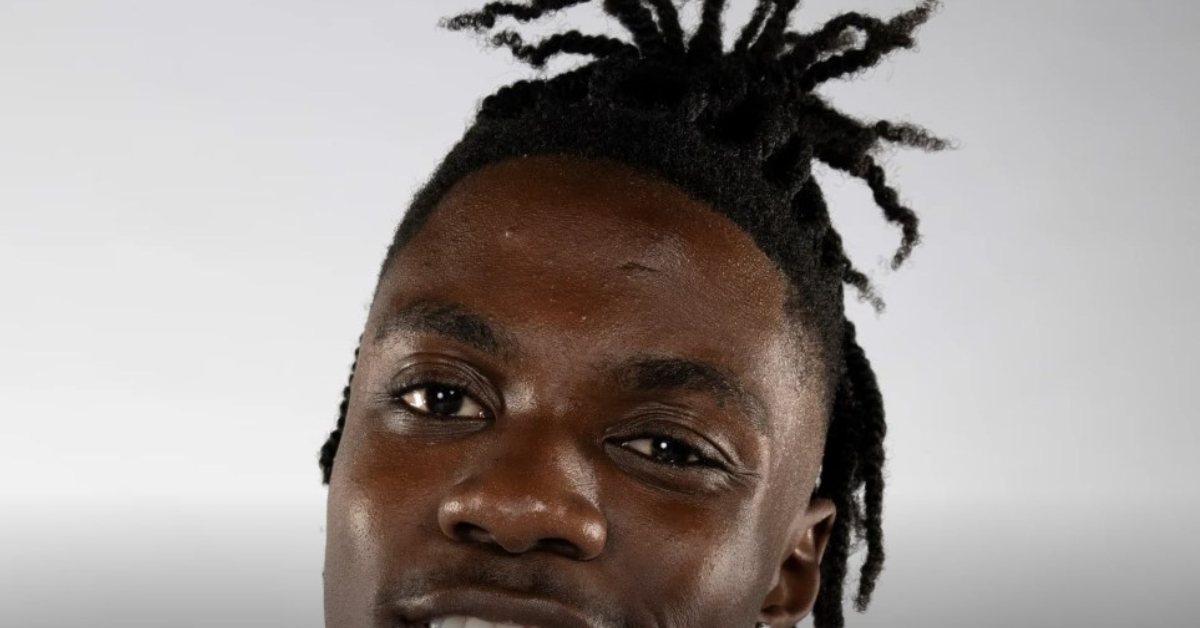 Romeo Lavia, now a proud Chelsea player, shares his initial thoughts in an exclusive interview, shedding light on the reasons behind his decision to join the Blues. He also delves into the engaging conversation he had with Mauricio Pochettino.
As one of the most promising young talents on the global football stage, Romeo Lavia's future was unlikely to be tied to a relegated Southampton. Despite his tender age of 19, he made a significant impact on a struggling Saints side last season, showcasing an impressive touch, remarkable tenacity, and a striking range of passing skills.
Unsurprisingly, Lavia garnered interest from several clubs, having already made his senior debut for Belgium. Just days after Moises Caicedo's signing, Lavia, too, opted for Chelsea. His name now adds to the list of exciting prospects that have found a new home at Stamford Bridge over the past year.
Providing insight into his football journey, new Chelsea signing Romeo Lavia shares, "Three factors guided my decision," as he embarks on his first interview at Cobham.
He explains, "The club's project and ambitions were pivotal in my choice of Chelsea, along with the club's rich history. Becoming a part of this football club and contributing to its history is truly exhilarating."
Lavia expresses his happiness and pride, emphasizing the privilege of donning the Chelsea shirt. He mentions, "Many of the players we've signed are those I've faced on the pitch and thought, 'These players are impressive.' Working alongside them is a fantastic feeling."
He continues, "They are young and skilled players, and by pushing each other, we can collectively achieve success. That's the path to triumph."
Guiding the transformation of our newly reshaped squad is Mauricio Pochettino, tasked with harnessing their potential and maximizing their performance. Encouraging signs from the pre-season and the recent draw against Liverpool highlight Pochettino's prowess. Lavia acknowledges Pochettino's influence, sharing, "He's an exceptional manager, and we're all aware of his previous achievements."
"In our conversation, he was clear about his vision for the team's direction. I was delighted to hear his aspirations, and his energy resonated with mine," Lavia adds.
Eager to bond with his new teammates, Lavia mentions his familiarity with Belgium-born Diego Moreira from youth-level encounters. He's also good friends with fellow Francophone Wesley Fofana.
Describing the team environment as vibrant, Lavia states, "The dressing room seems to have a fantastic atmosphere, and I'm enthusiastic about being a part of it."
Reflecting on his experience, Lavia highlights his growth as a player after a Premier League season, having played 29 matches for Southampton and netted his first goal against Chelsea at St Mary's.
By- Sahiba Suri