Conor Gallagher: Staying Positive After Defeat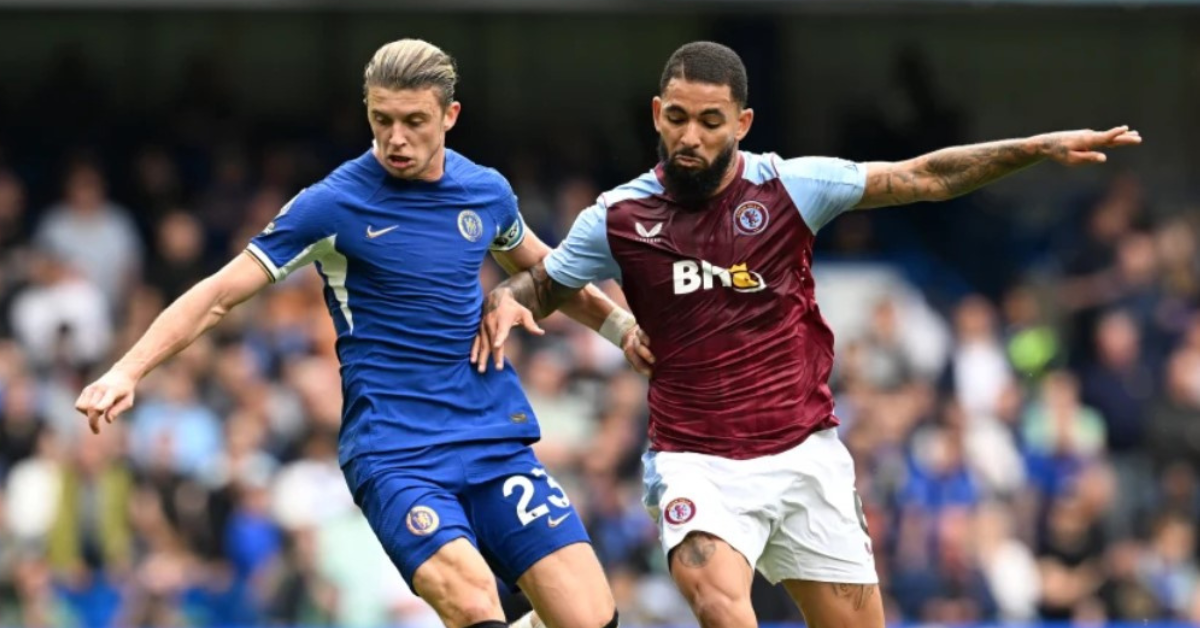 Conor Gallagher: Staying Positive After Chelsea's Defeat
Conor Gallagher, Chelsea's midfielder, expressed his disappointment after the team's narrow 1-0 defeat to Aston Villa at Stamford Bridge. The Blues suffered consecutive 1-0 home defeats, and Gallagher, who captained the team in Reece James' absence, shared his thoughts on the match.
"It's really disappointing to lose the game," Gallagher said after the match. "We came into this one trying to win the game, and given that we are struggling for points, we were desperate to win today. Obviously, the red card doesn't help, but we can't make any excuses. We're just really disappointed, and we're determined to put it right for the next game."
Chelsea was reduced to 10 men when Malo Gusto received a straight red card for serious foul play. Initially, the referee had given Gusto a yellow card but later consulted VAR and changed it to a red card. Gallagher commented on this incident, saying, "I didn't have a great view of the red card, if I'm being totally honest. It looked like he'd got the ball, but the ref has reviewed it via VAR and decided it should be a red card, so we had to accept that and adapt. We did that, but then we conceded a goal, which made it very difficult to come back from, and we are just really disappointed with how the result has played out."
Despite the disappointment, Gallagher emphasized the importance of staying positive and working hard to improve. He mentioned the team's commitment to training and the coach's efforts to help them improve. "We have to stay positive," he said. "We will continue to work hard in training to try and improve our fortunes. I know the gaffer will be working us hard in training to get us to improve. That's something we know we need to do. We will stay positive and hopefully, we can put it right with victory in the next game."
Despite the recent setbacks, Gallagher's determination and positive outlook reflect the team's commitment to bouncing back and achieving better results in upcoming matches.
For More Related Updates Visit Our Official Site .
By- Sahiba Suri