Chelsea's Romeo Lavia, Benoit Badiashile.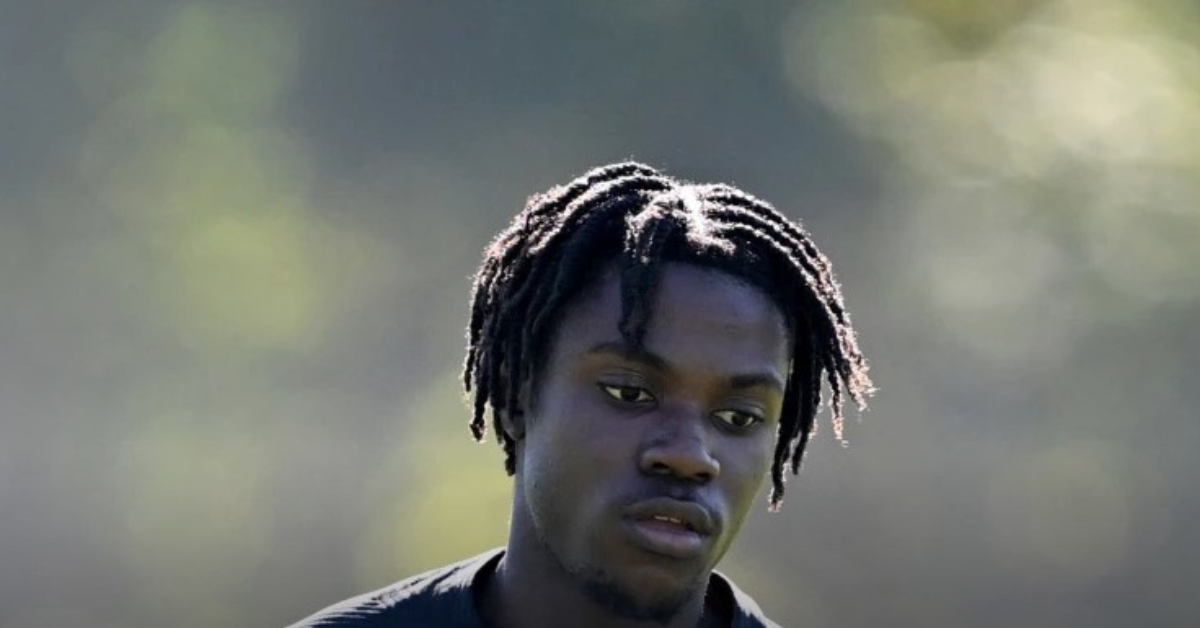 Romeo Lavia, Benoit Badiashile, and Armando Broja, key figures in Chelsea's squad, are steadily progressing in their individual training routines at the Cobham training ground. This development comes during the international break, which has resulted in a smaller training group due to players' international call-ups and injuries.
Romeo Lavia, a recent addition to Chelsea from Southampton, has been on the sidelines as he needed a few weeks to prepare himself for active involvement with the team. His dedication and hard work during this period are commendable, showcasing his commitment to returning to top form.
Benoit Badiashile, who had been dealing with a hamstring problem since the conclusion of the last season, is showing promising progress in his recovery. Chelsea's manager, Mauricio Pochettino, is optimistic about Badiashile's imminent return to action, which will undoubtedly strengthen the squad.
Armando Broja, who endured an ACL injury in December of the previous year, is also making strides in his rehabilitation. The careful management of his recovery process is crucial to ensure his return is both successful and sustainable.
In the training group at Cobham, Raheem Sterling was present, despite his unexpected exclusion from the England national squad. Manager Pochettino expressed the club's commitment to providing additional support and motivation to players who were not selected for their respective national teams. The goal is to enhance their chances of receiving call-ups in the upcoming months.
Pochettino stressed the importance of Sterling's continuous hard work, emphasizing the need for him to contribute significantly in terms of goals, assists, and overall team performance. Sterling's omission from the England squad serves as added motivation for him to excel and prove his worth.
While several Chelsea players are away on international duty, Thiago Silva, with an impressive 113 caps for Brazil, remains available for selection by his national team. On a hot late summer day in Surrey, Silva joined Sterling and Robert Sanchez in training at Cobham, underscoring his dedication to maintaining peak physical condition and readiness for future challenges.
As Chelsea's squad gradually welcomes back key players like Lavia, Badiashile, and Broja from injury and international commitments, their collective efforts are focused on achieving success in domestic and international competitions. The determination and resilience displayed by these athletes exemplify Chelsea's commitment to excellence on the field.
For more related updates visit our official website .
By- Sahiba Suri