Chelsea manager Mauricio Pochettino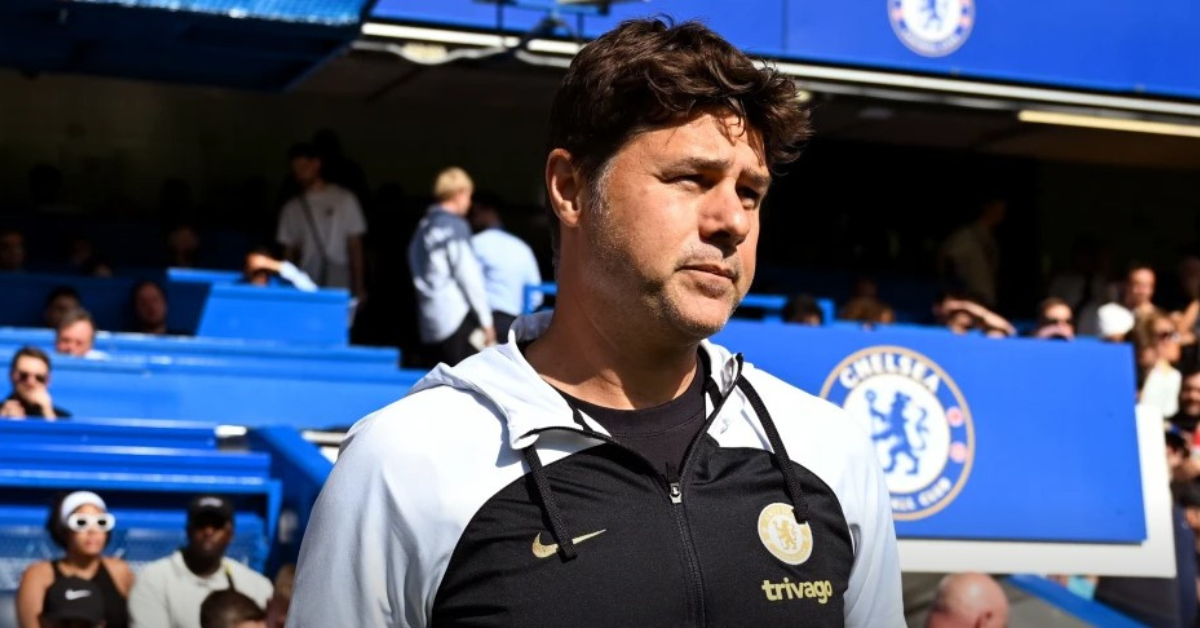 Mauricio Pochettino, the Chelsea manager, is well aware that building a successful team is not a straightforward journey. He acknowledges that there will be challenges and obstacles along the way as he works with his young and newly assembled squad.
The recent defeat to Nottingham Forest, the second of the season, was a frustrating experience for Chelsea fans. Despite dominating possession and territory, the team failed to find the back of the net against resilient opposition.
Pochettino understands that there is much room for improvement, especially in the final third of the pitch. However, he remains confident in the rebuilding project he is leading at Stamford Bridge and believes that it will ultimately succeed.
When reflecting on the team's performance, Pochettino expressed his belief that Chelsea deserved more from the match against Nottingham Forest. He recognizes that developing a team is a process filled with ups and downs.
One of the significant factors contributing to Chelsea's transition phase is the youthfulness of the squad. Pochettino emphasizes the importance of time, hard work, and player development in creating the best possible platform for success.
One area that needs improvement is the team's clinical finishing in front of goal. Pochettino acknowledges this as a crucial aspect to work on, emphasizing the need to demonstrate their ability to score consistently.
He also highlights the fact that the process of building a competitive team cannot be rushed. It takes time and patience to develop a squad capable of competing at the highest level. Pochettino believes that, with time, the current Chelsea squad has the potential to become an exceptional and highly competitive team.
In the recent match against Nottingham Forest, the team's best scoring opportunity came towards the end of the second half when Nicolas Jackson had a close-range effort. Unfortunately, the Senegalese striker couldn't direct his shot on target, highlighting the need for greater accuracy and effectiveness in front of goal.
As Chelsea's young squad continues to develop and adapt to Pochettino's tactics and philosophy, fans can expect both progress and challenges along the way. The manager remains committed to his vision and believes that, over time, Chelsea will become a formidable force in English football once again.
For more related updates visit our official site .
By- Sahiba Suri