Chelsea International Players Experience Mixed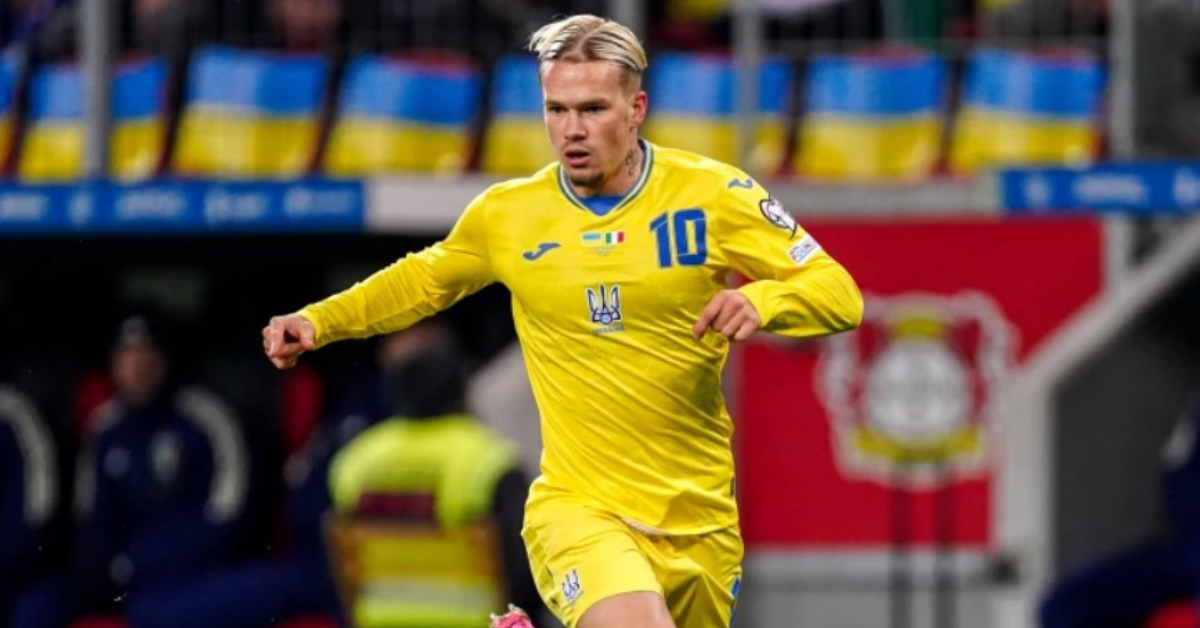 Chelsea International Players Experience Mixed The culmination of the European Championship qualifiers brought about a tale of mixed fortunes, with Mykhailo Mudryk and Ukraine experiencing disappointment while Chelsea's English talents thrived in the Under-20s category. Ukraine entered their final Group C fixture against Italy with the hope of securing a spot at Euro 2024, requiring a victory. Mudryk, a key player in the lineup, showcased his skills throughout the game and was notably involved in a controversial incident in the box during second-half stoppage time. Despite apparent contact with Francesco Acerbi, no foul was given, and the match concluded in a contentious goalless draw. Now, Ukraine must navigate the play-offs to secure a place in the upcoming tournament, as Italy's spot is confirmed.
On the other side of the spectrum, England topped Group C, and their campaign concluded with a 1-1 draw against North Macedonia. Two Chelsea players, Conor Gallagher and Cole Palmer, contributed to the squad, with Palmer making a late appearance in the match. While they couldn't secure a victory, England's performance showcased the promising talent emerging from the Chelsea ranks.
In other international fixtures, Ian Maatsen played the full 90 minutes as the Netherlands Under-21s secured a convincing 4-2 victory over Sweden Under-21s. This win extended the Dutch team's impressive streak to six wins in six matches in their European Under-21 Championship qualifying campaign.
Lesley Ugochukwu, another Chelsea representative, featured for France Under-21s but couldn't prevent his side from suffering a 3-0 defeat in a friendly against South Korea's counterparts.
In a noteworthy Elite League clash, England Under-20s secured a thrilling 3-2 victory against Germany. Two Chelsea players, Lewis Hall and Charlie Webster, who are currently on loan at Newcastle United and Heerenveen, respectively, made significant contributions. Webster, in particular, had a standout impact, displaying great composure to score a match-winning goal from 12 yards in the 91st minute, securing the victory even with England reduced to ten men.
Overall, the international break showcased the diverse talents and contributions of Chelsea players on the global stage, with each player facing unique challenges and opportunities in their respective national teams.
For More Related Updates Please Visit Our Official Website
By- Sahiba Suri