Analyzed: The Potential Breakout of Mudryk in the Upcoming Season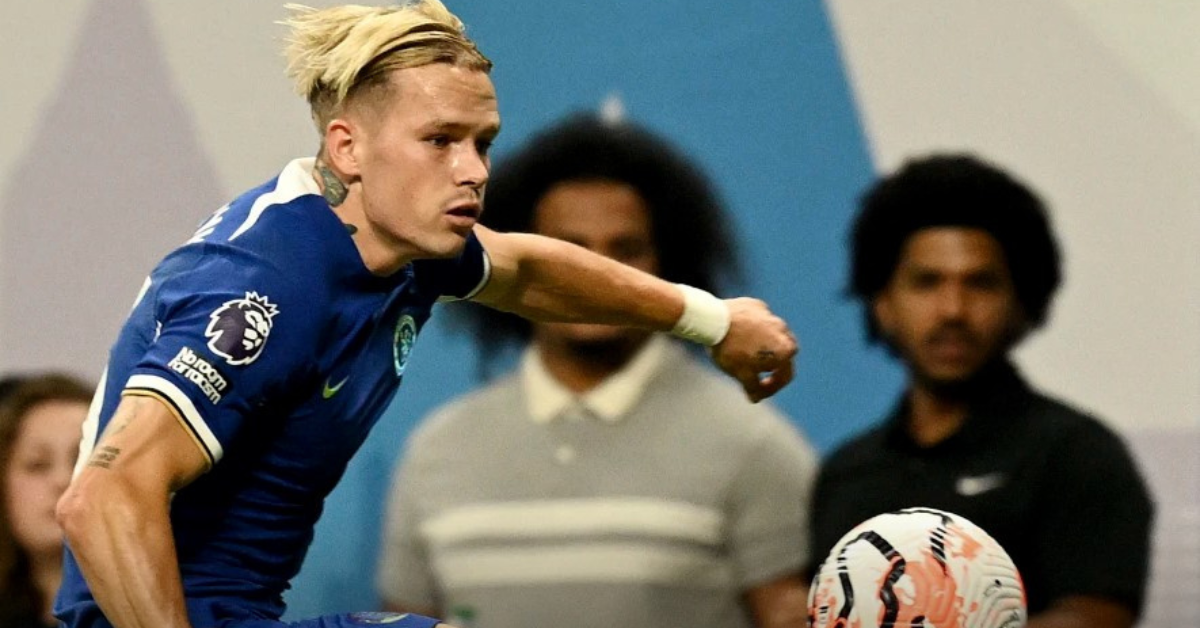 In the realm of English football, a new protagonist emerges – Mykhailo Mudryk, now donning the coveted No.10 jersey, prepares to embark on his maiden full season. In this exploration, we delve into the reasons behind his meticulous preparations and stellar summer performances, painting a promising picture for a triumphant campaign in the heart of west London.
Mudryk's arrival onto the scene was heralded by a series of accomplishments while representing Ukraine. The resounding echo of a goal against Germany in a high-profile international friendly set the stage, followed by a spectacular encore of two exquisite assists during a crucial Euro 2024 qualifier against North Macedonia.
Yet, the narrative of Mudryk's journey doesn't conclude there. His passion for match fitness and allegiance to his nation led him to don the colors of Ukraine Under-21s at the European Championships, where their journey ventured deep into the knockout stages.
Under the tutelage of the visionary Mauricio Pochettino, Mudryk's evolution unfurled like a flower embracing sunlight. This rekindled confidence found its crescendo on the American shores, as he adorned the pitch with a symphony of deft touches, lightning bursts of speed, and mesmerizing one-touch brilliance. A monumental milestone was etched as he netted his inaugural Chelsea goal, an accomplishment that resonates deeply within him.
In a candid revelation, Mudryk shared, "From the onset of pre-season, the coach's aspirations became clear – both for the collective and for me individually." This clarity forged an unbreakable bond of trust and camaraderie among teammates. The stage was set for a performance unburdened by doubts, fueled by confidence and nurtured by a coach's belief.
Positioned on the left flank under Pochettino's guidance, Mudryk's strategic dance unfolded. He embraced the touchline, elongating the pitch's breadth, an art that bore strategic fruits. A tactical masterpiece revealed itself, as his presence compelled the Chelsea left-back to infiltrate the interior, carving pockets of space through the right-back and central midfielders' preoccupation with Mudryk's electrifying threat.
As the season dawns, the spotlight turns to Mudryk, a rising star whose trajectory echoes the melody of promise and potential. The curtain rises, the anticipation swells, and the canvas of possibilities awaits the brushstrokes of his brilliance.