Chelsea U21s Prepare for Premier League Cup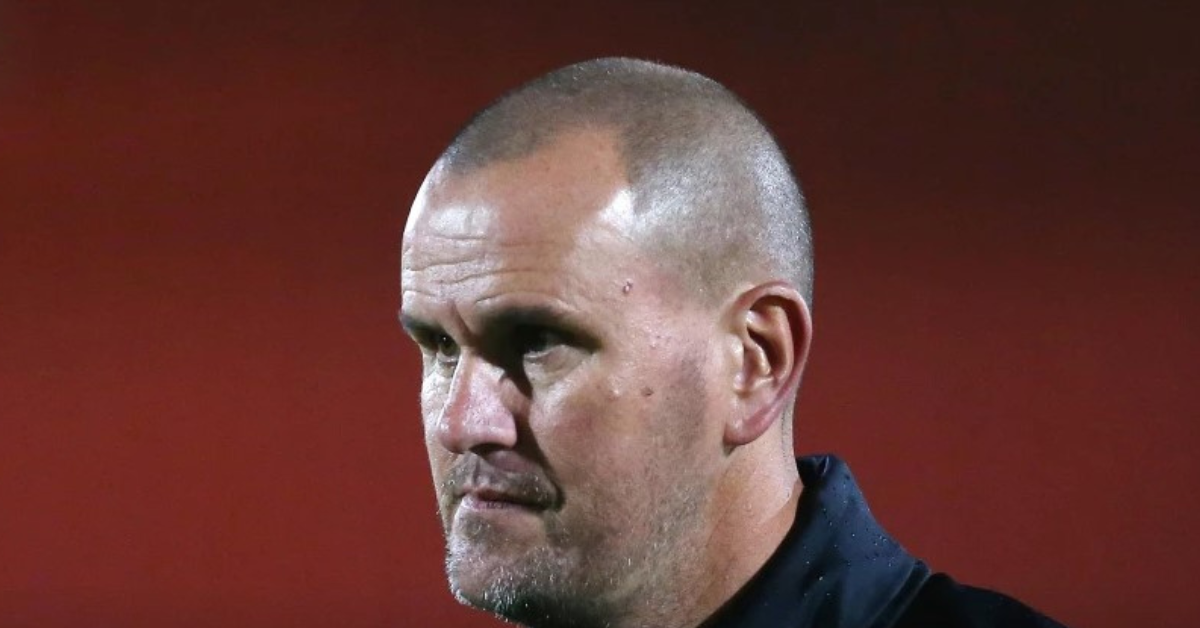 Chelsea Under-21s prepare to face Colchester United in the Premier League Cup, and coach Mark Robinson reflects on their recent London derby defeat, emphasizing the importance of avoiding complacency and fostering player development while maintaining high standards and accountability.
The Wallace Binder Stadium is the venue for Chelsea Under-21s' Premier League Cup clash with Colchester United, and the team is seeking to add another three points to their tally after a convincing win against Luton Town in their first group-stage game.
While Colchester United faced Leeds United in their opening game and suffered a 3-2 defeat, Robinson acknowledges the potential threat posed by their opponents. He highlights the need for his team to avoid complacency despite having a small Under-21s squad, as many players from the previous season's squad have gone on successful loan spells. Robinson stresses the importance of respecting Colchester United and maintaining a high level of performance.
Robinson discusses the balance between setting expectations for the players and creating a safe environment for development, particularly given the youth of the team. He emphasizes the importance of not chastising players for mistakes if they are working hard and expressing themselves on the field. Instead, he encourages reflection and positive action to address errors in decision-making or technique.
Robinson addresses the recent defeat against PL2 leaders Spurs, highlighting that despite being ahead late in the game, individual and team errors led to the loss. He emphasizes the need to analyze mistakes objectively, understand the players' intentions, and collectively work toward improvement. Robinson acknowledges that errors may involve multiple players or the entire squad and underscores the importance of discussing how to enhance their style of play and decision-making.
Overall, Chelsea's young team aims to learn from their mistakes and secure a victory in their upcoming game against Colchester United, focusing on player development and accountability.
For More Related Updates Visit Our Official Website
By- Sahiba Suri