Chelsea acquires Majority Stake in RC Strasbourg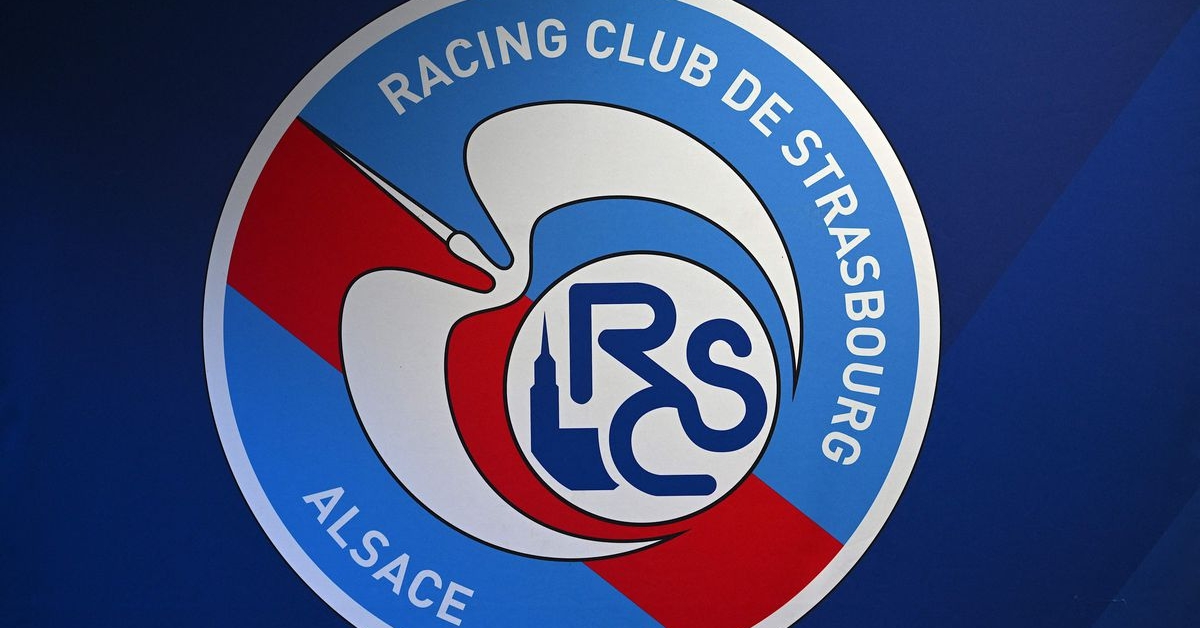 Officially official, confirmed by Strasbourg, with "BlueCo" (i.e. the entity that owns Chelsea) becoming "the new shareholders". RCSA President Marc Keller will remain in his role, as will all of their current management team.
"This is an important day for Racing. It's something my shareholder friends and I have been thinking about for the past two years. We've built a club that's healthy at every level and well-managed.
"Although there was no financial urgency, we were aware that we had reached the ceiling of our model, and if we wanted to continue driving Racing forward and projecting it into a new dimension, we necessarily needed to be accompanied by a solid structure capable of supporting our development and our ambition.
"I am therefore delighted of the perspective to welcome a new strategic investor, with whom we would accelerate the club's ambition to build the Racing of tomorrow."
-Marc Keller, RCSA President; source: RCSA via Express
It's taken a year, but Chelsea look to be finally on the verge of launching us into the multi-club-verse, with various media reports claiming that our acquisition of a stake in French top division club RC Strasbourg has been finalized and completed.
Reports differ in just how big this stake might be, but it sounds like it's at least 40 per cent but possibly "closer to 100 per cent". So it's likely a controlling stake if not quite full control, which should indeed mean that they are now part of this Chelsea Football Group idea that the new owners put front and center as one of their big initiatives after their takeover.
Source: weaintgotnohistory