Check out our gallery featuring training shots from the gym and pitches as our men's first-team squad diligently prepares for Wednesday's Emirates Cup clash against Monaco, following their pre-season tour of the USA.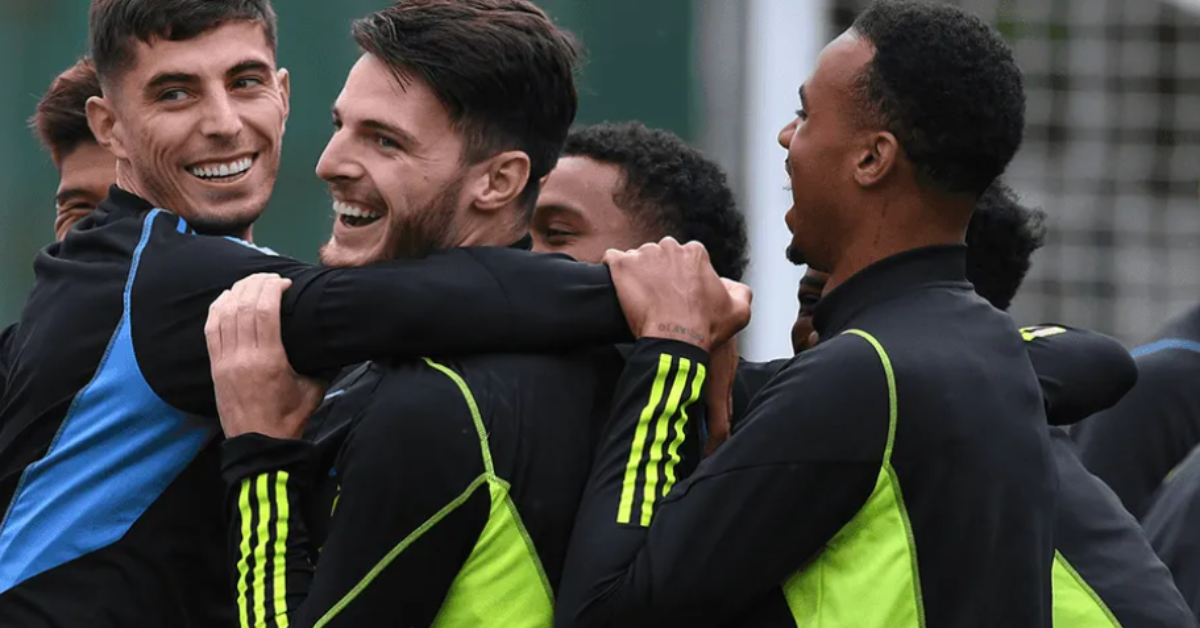 In anticipation of the game against the Ligue 1 side, you can witness the players in action, both in the gym and on the training pitches, showcasing their dedication and determination.
As the Community Shield approaches on Sunday, followed by the much-anticipated Premier League kick-off the following weekend, Mikel Arteta has been meticulously fine-tuning his players to ensure the best possible start to the campaign. However, amidst all the hard work, you can see from our pictures that there are plenty of smiles as everyone eagerly looks forward to the excitement of competitive action once again.