Carney Chukwuemeka is filled with optimism as he reflects on a positive pre-season experience in the United States, both personally and for the entire squad.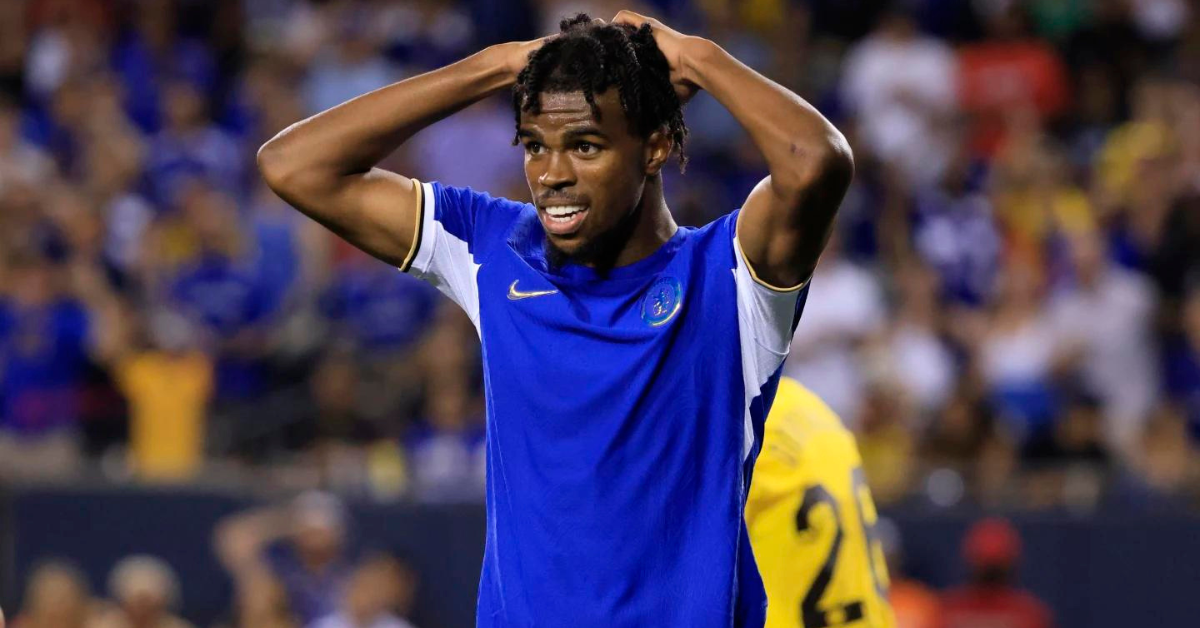 The English midfielder has been shining in the No.10 position, showcasing his creativity and agility on the ball in multiple games for the team during their unbeaten tour across the Atlantic. After a 1-1 draw with Borussia Dortmund, which marked the end of their successful pre-season, Chukwuemeka shared his thoughts.
"It's definitely been a great pre-season. The unity within the group has been top-notch, and we are coming together as a team. Going into the Premier League season unbeaten is all we could ask for," he said.
"I've thoroughly enjoyed my pre-season, and during the summer, I worked on identifying areas where I can make an impact in the game. I am absolutely certain that I'll be scoring goals in the Premier League this season."
Chukwuemeka has set ambitious personal goals, aiming to break into the first-team. He has targeted specific numbers for goals and assists to help the team secure victories and trophies.
Reflecting on the trip, he described it as amazing and expressed excitement about returning and preparing for the upcoming season.
Regarding his conversations with new head coach Mauricio Pochettino, Chukwuemeka shared that the coach encouraged him to play with confidence and freedom, expressing himself on the field. Pochettino's belief in him has provided a boost of confidence, and the coach assured him that success will follow as long as he plays to his abilities.